Whether it's your first step or your next step in your nursing career, we have a program to fit your needs. Our simple enrollment is conveniently offered four times a year with no waitlists or prerequisite classes for admission. Students can schedule day or evening and weekend classes that make it easier to balance work and family. We believe nursing school should be just as caring as the profession itself. That's why you'll have an entire support system by your side from the day you join our family.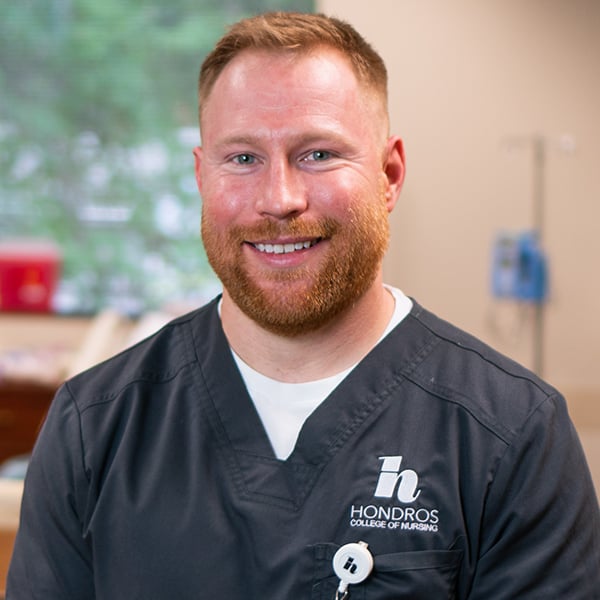 Become an LPN
Earning your practical nursing diploma from Hondros College of Nursing will be the launching pad to your career in nursing.
Learn about our PN Program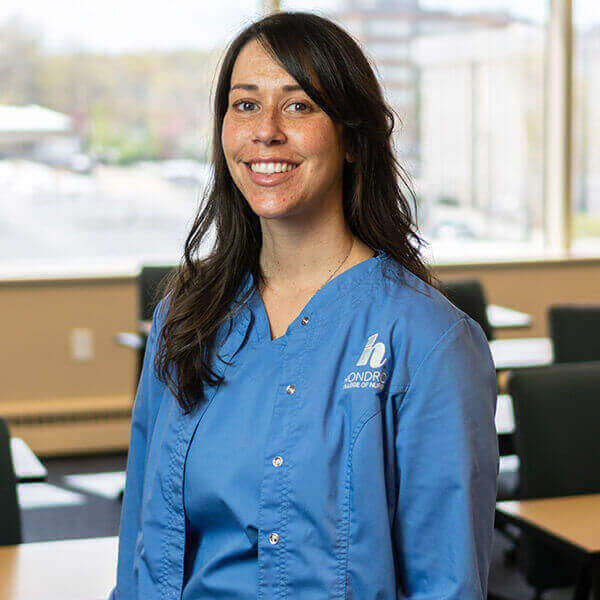 Become an RN
Wherever you are in life, our ADN program shows you the way to a higher level of nursing responsibility and reward.
Learn about our RN program
General Admissions Requirements
Acceptance to Hondros College of Nursing is based on the following requirements:
The applicant must be a U.S. citizen or permanent resident of the United States. The applicant must submit official, un-expired government-issued documentation needed for admission (driver's license, state ID, passport, or proof of citizenship or permanent residency if not a U.S. citizen);

The applicant must be at least 18 years of age or older at the time he or she starts the program

The applicant must complete and sign the application for admission and pay the applicable application fee;

The applicant must complete the Student Online Readiness Survey. For technology requirements, refer to the "Technology Requirements and Acceptable Use Policy" on page 23. There are no additional costs to enroll in courses offered only via distance education

The applicant must be a high school graduate or possess the recognized equivalent of a high school diploma. The applicant must provide documentation of graduation from high school in the form of a valid high school diploma, transcript, or other acceptable documentation issued by an authorized state education agency (e.g., General Education Development (GED)). International transcripts/documents need to be evaluated by an organization that is a member of the National Association of Credential Evaluation Services (NACES) or Association of International Credential Evaluators, Inc. (AICE); and

The applicant must complete and sign the enrollment agreement and pay any applicable enrollment agreement fees.
Hondros College of Nursing determines each applicant's physical location using the address provided on the enrollment agreement. Students must process changes to their address using the CAMS Student Portal, by clicking the "Edit Profile" link. Residing in a state in which Hondros College of Nursing is not approved to operate may adversely impact the student's ability to complete the program. Further, moving to a state where Hondros College of Nursing has not determined that the program will lead to licensure may impact the student's ability to become licensed within the state. More information can be found under the Professional Licensure Disclosure on the Consumer Information area of the Hondros College of Nursing website.
Applicants may be admitted to the Associate Degree in Nursing program by meeting the criteria of either having completed an approved practical nursing program or through the direct entry option.
1. The applicant must complete an interview with an admissions representative;
2. The applicant must complete a criminal background check via electronic fingerprint check with National Background Check, Inc. (NBCI), or Viewpoint, for an Ohio [BCI] and FBI check, and pay the applicable fee (certain convictions and/or pending charges may result in an adverse admissions decision).
Transfer Students
Our Direct Entry ADN Option gives students the opportunity to earn their Associate Degree in Nursing (ADN), to become a registered nurse, without prior nursing experience, in as few as 15 months if attending full time.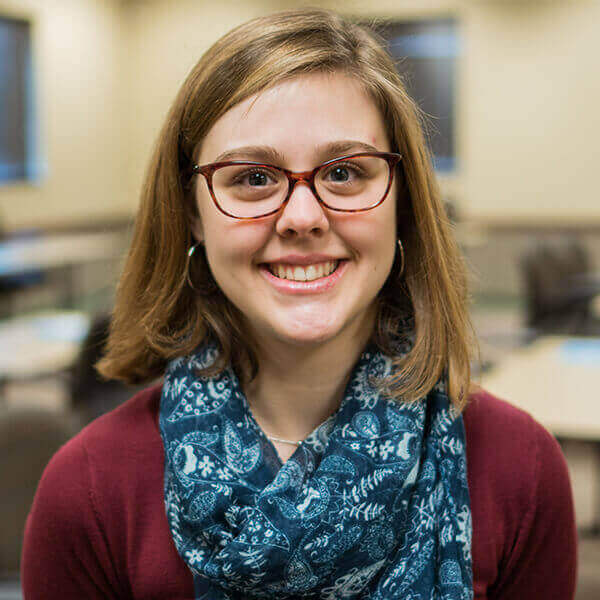 Transfer
Have prior college credit or military medic training and a dream of becoming a nurse? Learn about our Direct Entry ADN Option!
ADN Direct Entry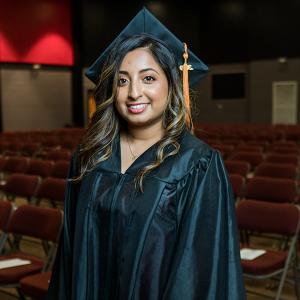 Earn your BSN
After becoming a RN use the Direct Entry Plus option to build on your nursing competencies and earn your BSN.
ADN Direct Entry Plus
ADN Direct Entry Eligibility
Meet all ADN admissions requirements
Have earned a cumulative GPA of 2.50 or higher from prior college experience
Take the HESI entrance exam and earn a cumulative score of 75 or higher. HESI sections include: Reading Comprehension, Vocabulary, Grammar, Math, Anatomy & Physiology, and Biology
Transfer in 32 semester/48 quarter credits of prior college experience. General education courses must have a grade equivalent to a C- or better earned
How We Help You Achieve Success
We want you to succeed. Beyond training, you'll have access to unique features and services you need to start your career.
Campus Events
College Closed - Veterans Day
College Closed - Thanksgiving Break
College Closed - Christmas