A Personalized Approach to Financial Services
At Hondros College of Nursing, our Student Financial Services team will meet with you face-to-face to discuss financing your education. With our personalized approach, we take the time to discuss your options and answer your questions thoroughly and thoughtfully. As an incoming student, you will receive a cost estimate for the full program—not just the first term—so you'll know what to expect from the beginning. This personal attention is part of the reason we are the Better Way to Become a Nurse.
Licensed Practical Nurse Program (LPN)
Number of Credits
48 Ohio/Michigan
49 Indiana
Tuition
$18,480 OH/MI
$18,865 IN
Additional Expenses
---
Textbooks, Materials, and other Fees
$4,136 (estimated)
Technology Package
$690 (estimated)
Associate Degree in Nursing (ADN)
Additional Expenses
---
Textbooks, Materials, and other Fees
$5,870 (estimated)
Technology Package
$690 (estimated)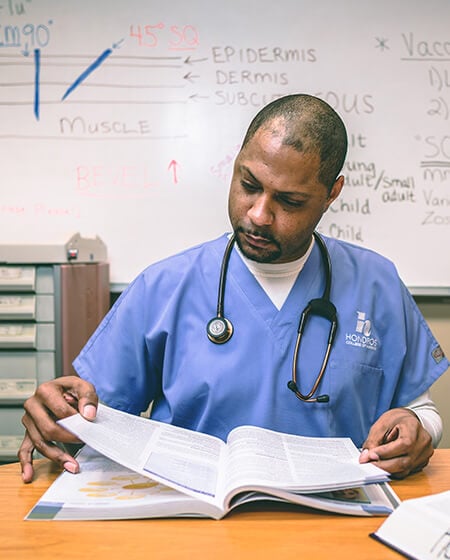 Nurse Education Assistance Loan Program (NEALP)
This program provides financial assistance to Ohio students enrolled for at least half-time study. Students may be eligible for loan forgiveness if all requirements are met.
Contact Us
If you are just starting out and have questions about financial aid, please start with your Admission Representative so they can direct you to the Financial Aid Team. You can either email your representative directly or use this link to contact admissions.
If you are an enrolled and currently attending student, please stop in the Main Office to see your Campus Financial Services Advisor or email the Financial Aid Team at [email protected] for assistance. If you would prefer a phone call, you can reach the Financial Aid Team at 1-855-90-NURSE.
Success Stories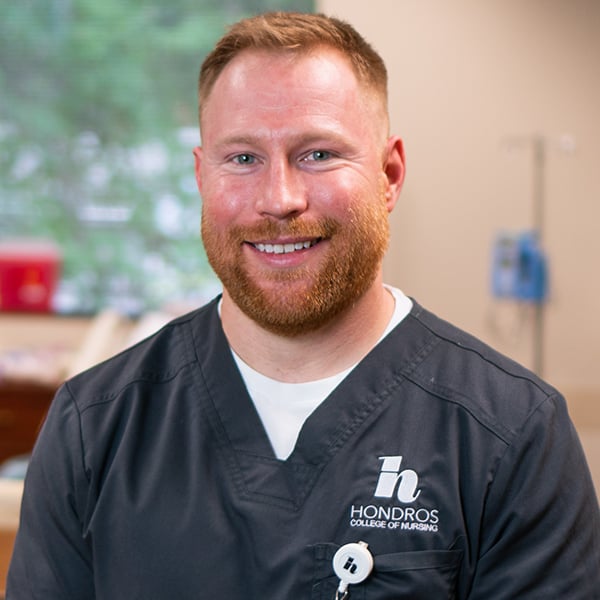 Hondros supported me throughout the whole process. My advisor, the entire support staff, financial aid, and instructors are all very helpful no matter what may be going on.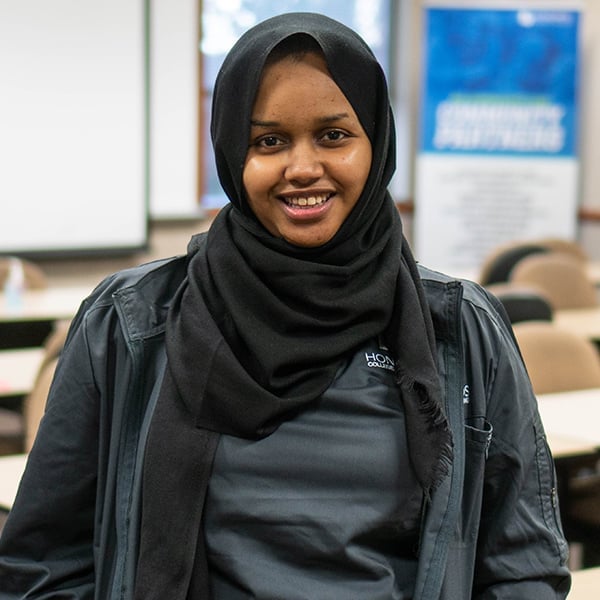 From the admission staff to financial aid, they made me excited to start my education. They made me feel like I could reach my goals and I had a full team supporting me.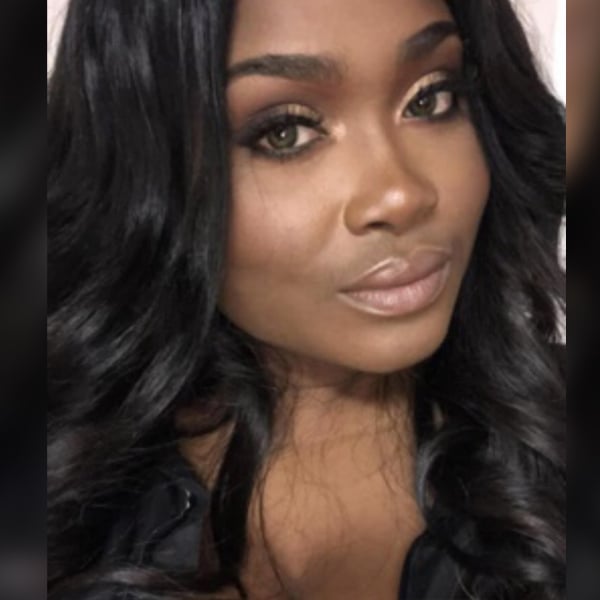 My employer is one of Hondros' Community Partners, so through that connection my overall tuition decreased. That helped me a lot.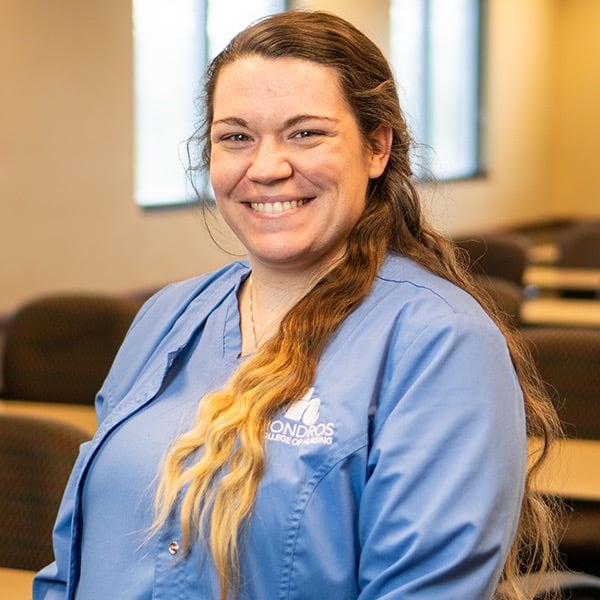 The program's timeline was appealing, and it seemed like the most affordable option for my family and me.
Go to Slide 0
Go to Slide 1
Go to Slide 2
Go to Slide 3