Start Here. Go Far.
Earning your practical nursing diploma from Hondros College of Nursing will be the launching pad to your career in nursing. And we're committed to getting you there. Unlike other nursing schools, we won't hold you back with wait lists and unnecessary classes. Instead, you'll begin your path as a nurse from day one and gain clinical experience in your second term. There will be immediate opportunities to apply what you've learned. That's the better way to become a nurse.
What You'll Learn
The skills to succeed. The attitude to get hired.
As an LPN, you'll provide direct nursing care in a variety of healthcare settings. You may perform routine lab tests, monitor IV therapy and contribute to a patient's plan of care.
At Hondros College of Nursing, you'll acquire the skills necessary to complete these responsibilities. But the training doesn't stop there. Our students learn the soft skills that make them stand out from the crowd when applying for nursing positions.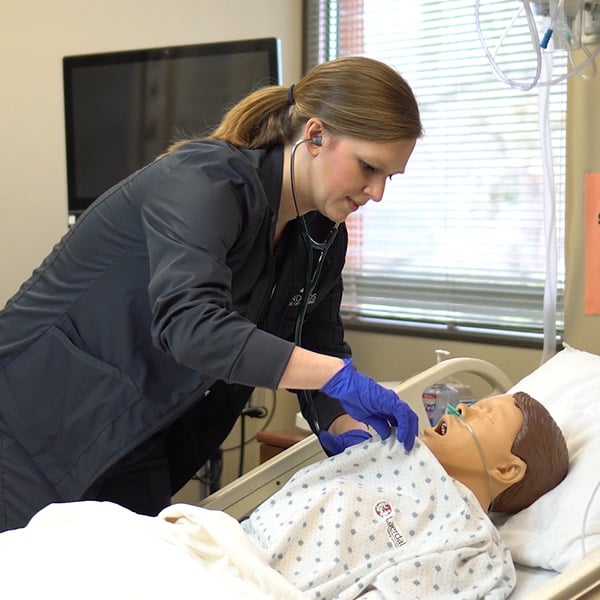 Hard Skills
Clinical experience in the second quarter of your studies
Nursing simulation practice with interactive manikins
IV therapy training
Licensure examination prep and review throughout the program
View Curriculum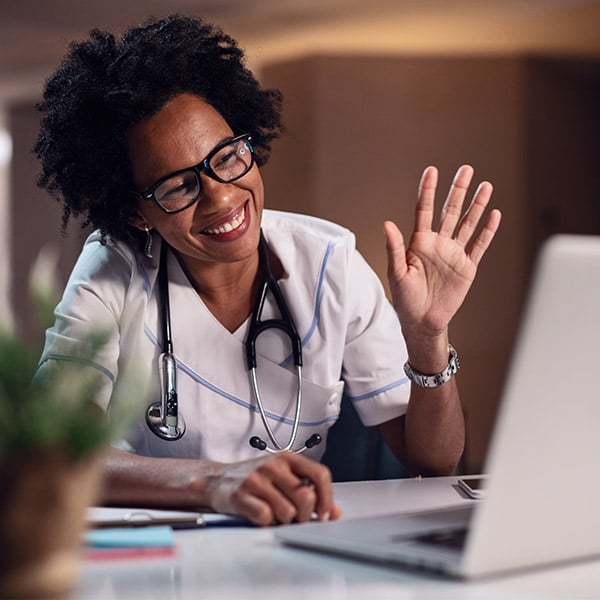 Soft Skills
Communication expertise necessary to interact with other healthcare workers
Enthusiasm/attitude you'll need to keep patients and employers satisfied
Critical thinking and problem-solving skills essential for safe nursing care
Professionalism that will promote patient trust
Soft Skills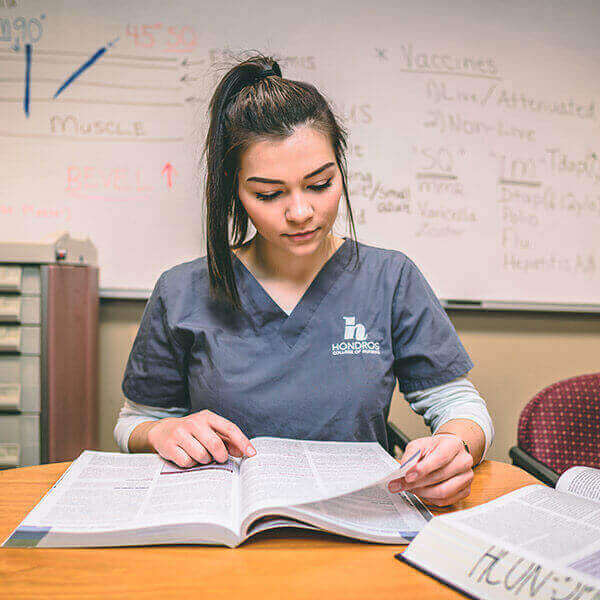 NCLEX-PN Exam
Once you complete our program, you will be eligible to apply for the NCLEX-PN® exam. We'll help you prep for the test to help you succeed.
Student Catalog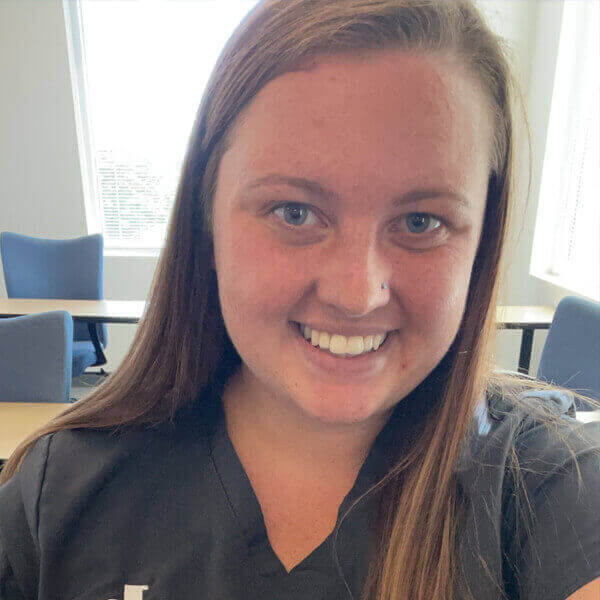 Sarah Gray
Akron PN Student
I decided to pursue a career in nursing while I was attending Medina County Career Center's Diversified Medical Technologies program, where I received my STNA.

After high school, I took prerequisite classes at other colleges in hopes of getting into their nursing programs.

I was almost ready to throw in the towel until my friend told me about Hondros College of Nursing. I looked further into the program and felt like Hondros was going to be a great fit for my goals.

I would recommend Hondros to anyone.
Earned her STNA certification

Took prerequisite nursing classes at other colleges

A friend recommended HCN and it fit her goals best

Enrolled in the HCN PN program at the Akron campus