By establishing and maintaining Community Partnerships with like-minded organizations, Hondros College of Nursing enhances the field of nursing which ensures future nurses are well prepared and best equipped to continue and advance their nursing career, or even begin their new career by graduating and passing the NCLEX® examination.
If you are an employee of one of these facilities, please ask us about the benefits you may receive as a result of our partnership.
Business Development Managers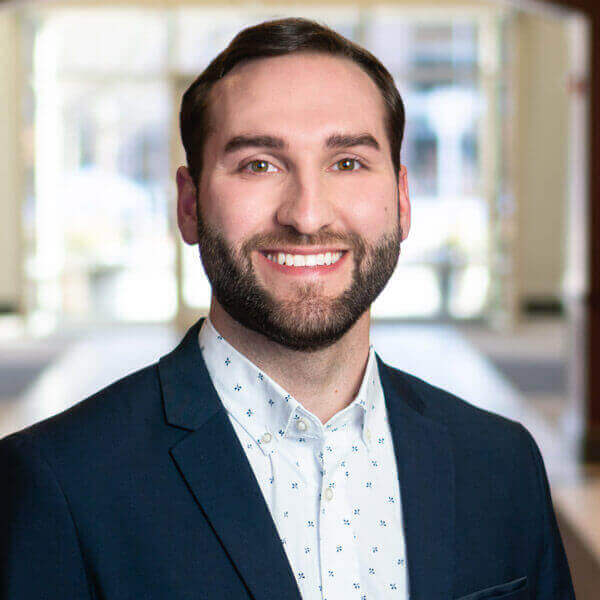 Tim Neptune
Cleveland, Akron, Toledo and Detroit regions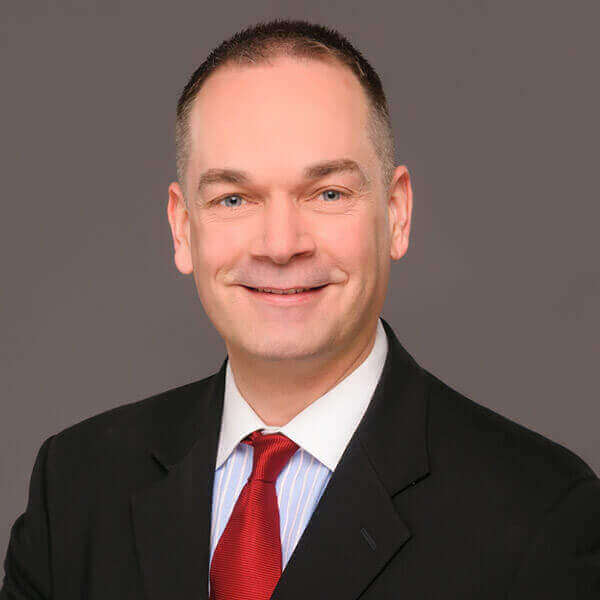 Mark Buckingham
Columbus, Dayton, Cincinnati and Indianapolis regions
Our partners:
Community Partners
Use this interactive Google Map to find Community Partner locations near you.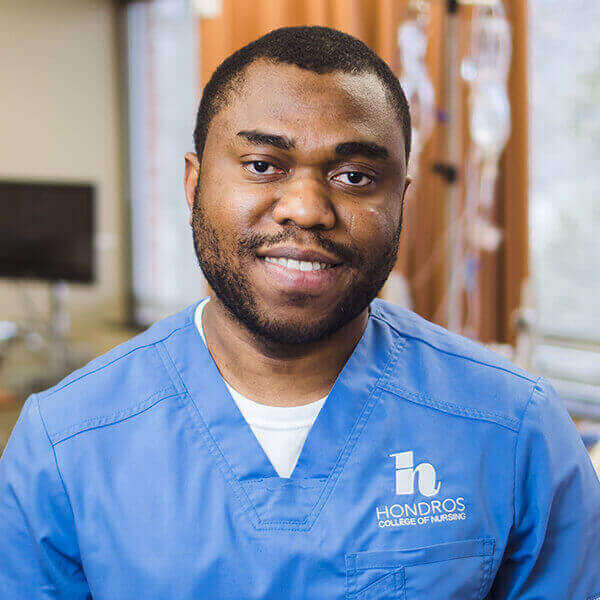 I believe the nursing profession is engaging and challenges you to better yourself. I think that is what drew me to it. I also enjoy helping people who can't do much for themselves. Hondros gave me the opportunity to become a better nurse in a timely manner. Not only that, but the college has incredible facilities as community partners.