Learn & Earn
Our supportive, straightforward philosophy begins with our Learn and Earn Ladder approach, where each stage of your education is presented in manageable steps. After completing one program, you can take time to work as a nurse and earn income before taking the next step. Helping to get you the most real world experience possible while keeping your debt low.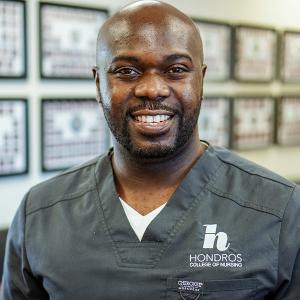 PN
Start with a prerequisite or waitlist
Schedule day or evening and weekend classes
Gain clinical experience in your second quarter
Graduate in as few as 12 months
*Source: Bureau of Labor Statistics Licensed Practical and Licensed Vocational Nurses 2021
Start earning after your second quarter!
You may be eligible to take the STNA (State Nurse Assistant) Exam after just two quarters. STNA's gain valuable experience and money to help pay for their education.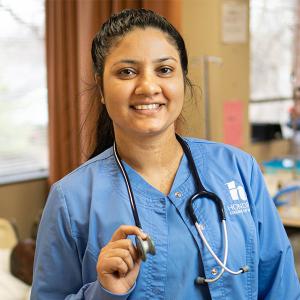 ADN
Start as an LPN, after successful completion of our PN program, or as a transfer student
Schedule classes that accelerate your career path - ideal for adult learners
Gain more advanced nursing and patient advocate concepts
Graduate in as few as 15 months
*Source: Bureau of Labor Statistics Registered Nurses 2021
Rewarding Opportunities
With heightened patient assessment and delegation responsibility
Job Growth 9%
As fast as average
From Enrollment to Your First day on the Job
We want you to succeed. Beyond training, you'll have access to features and services you need to start your career.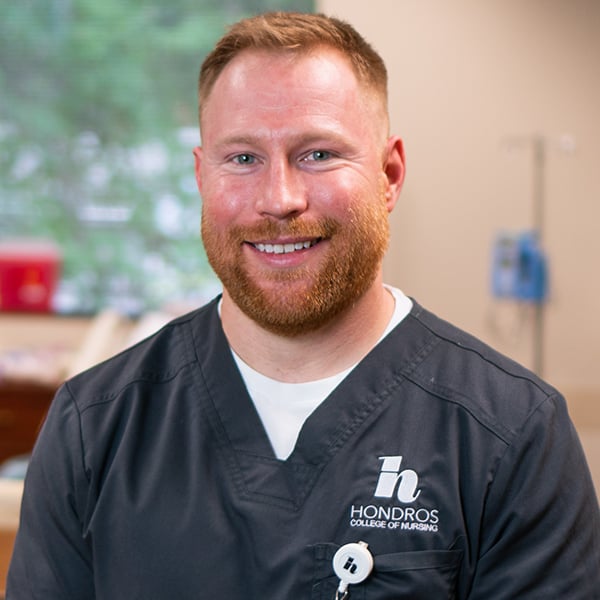 Since my time as an Army medic, I have always enjoyed the idea of helping people, and I've always found the human body and medicine to be very fascinating. I haven't found a job that can replicate the same feeling as a job in the medical field.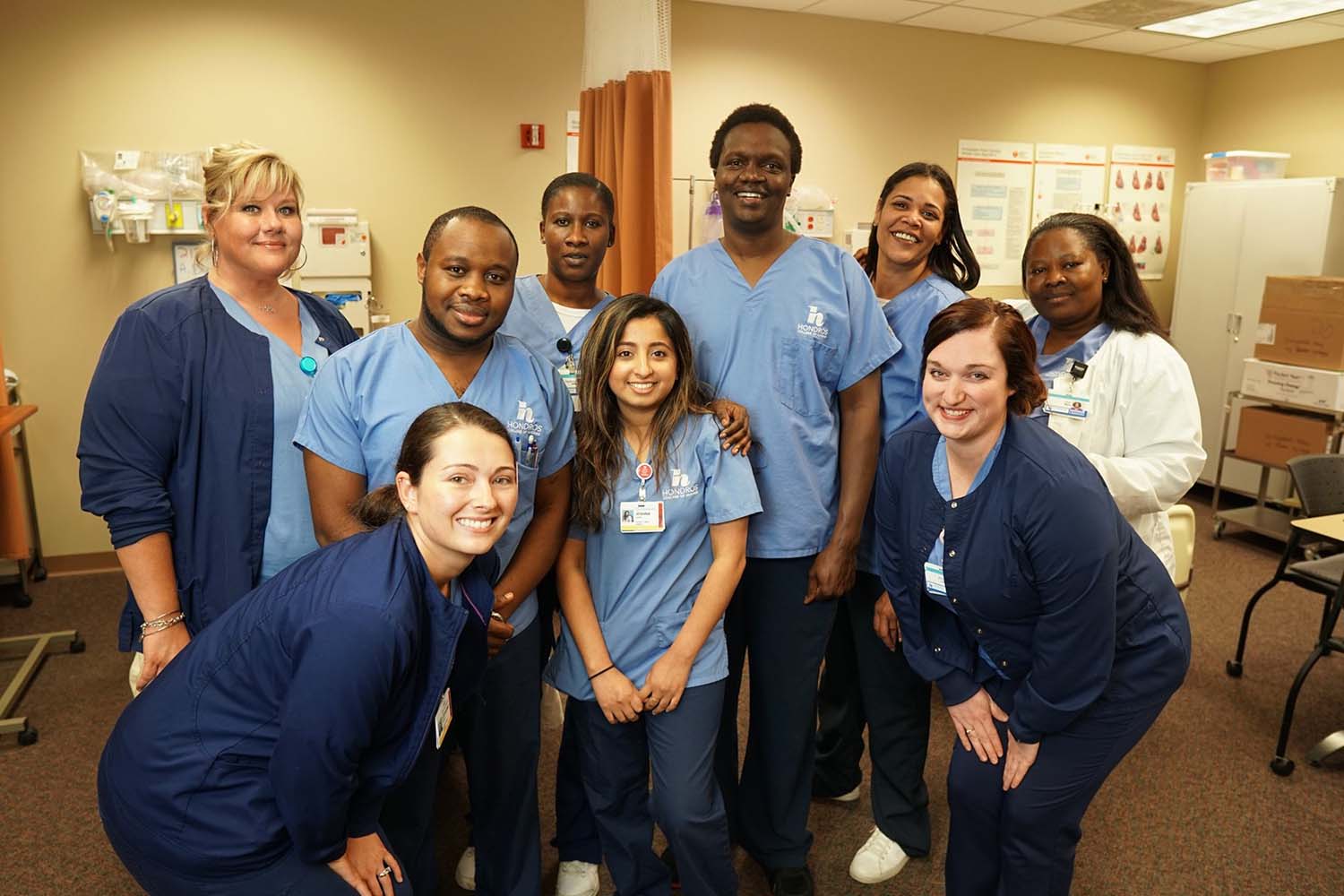 Strategic Partnership. Strong Competitive Advantage.
Our strategic partnerships with healthcare providers like OhioHealth give us insight into what today's healthcare employers are looking for. And not surprisingly, it's more than just exceptional clinical skills. Excellent communication and collaborative skills are also crucial for a successful nursing career.
Our focused curriculum is specifically designed to foster those professional soft skills so you have the best chance of standing out in the workforce. Plus, if you decide to pursue your next Hondros College of Nursing degree while working for one of our partners, you'll also receive a reduction in tuition.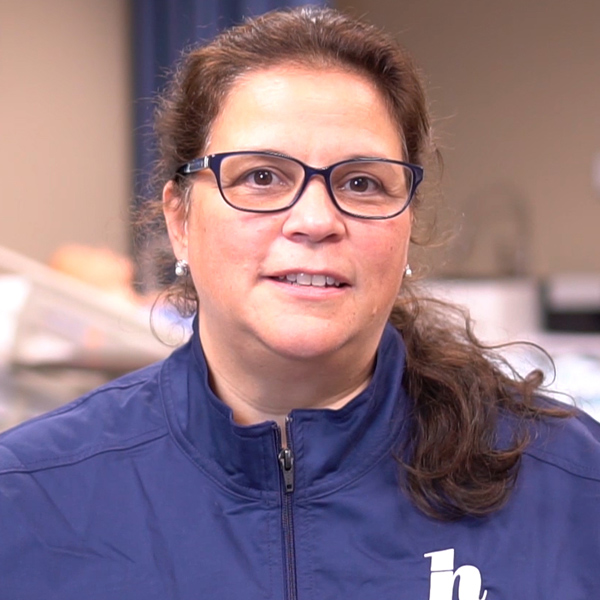 Lisa Miller
Associate Degree in Nursing