Unlock the Opportunities
Hondros offers several educational financing options including Federal Student Aid, grants, loans, Veterans Benefits, and more. Financial aid is available to those that qualify. Students requesting to use Federal Financial Aid are required to complete the Free Application for Federal Student Aid (FAFSA). Information provided on the FAFSA is used to calculate the student's Estimated Family Contribution (EFC), which is sent to the school electronically. The institution will use the EFC in addition to the Cost of Attendance (COA) to create awards for each student. Students may view and accept or decline their awards through the Student Portal. Financial aid disbursements occur throughout the term, generally beginning the first week of classes. Disbursements are made via a credit to a student's institutional account.
Set up your Financial Aid Portal with Hondros
Once you have been admitted to Hondros College of Nursing you will receive an email with instructions on how to create your Financial Aid Portal Account. All students seeking to use financial aid are required to set up a Financial Aid Portal with Hondros College of Nursing.
This Portal will allow you to self-serve through the entire financial aid process. Once you have completed all required steps in your Portal, you will receive notification of next steps. Your financial aid is typically packaged in 3-5 business days.
Ultimately, completion of the Financial Aid Process is your responsibility. This responsibility includes completion of the FAFSA, completion of your online Hondros Financial Aid Portal, and completion of all requested documentation and tasks. Our Financial Aid Advisors can guide you through the process, however you must take all the necessary steps to ensure you are all set.
Learn more about completing your FAFSA

Federal Student Aid Programs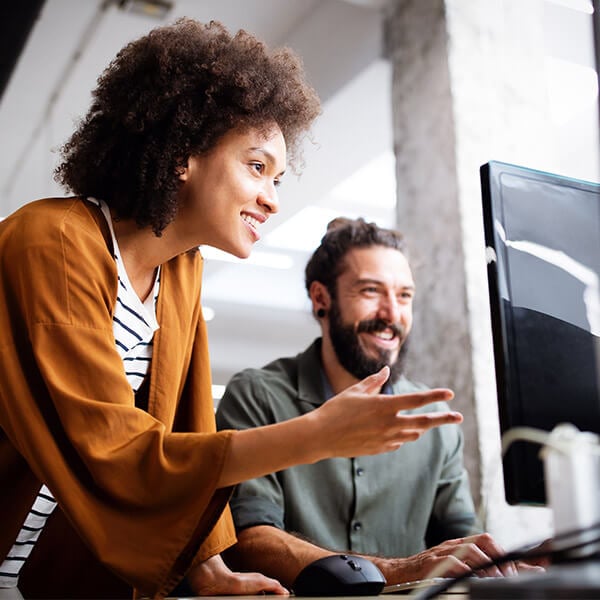 Pell Grants
Federal Pell Grants help fund post-secondary education for undergraduate students who have not previously earned a bachelor's degree. Unlike a loan, Pell Grants do not need to be repaid.
Learn more about Pell Grants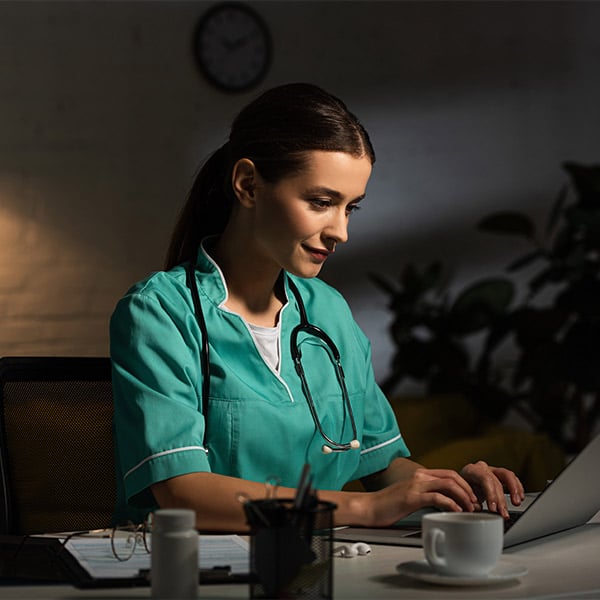 Federal Loans
Direct Subsidized, Direct Unsubsidized and Direct PLUS Loans obtained through the Direct Loan Program® are acquired directly from the U.S. Department of Education.
Learn more about Federal Loans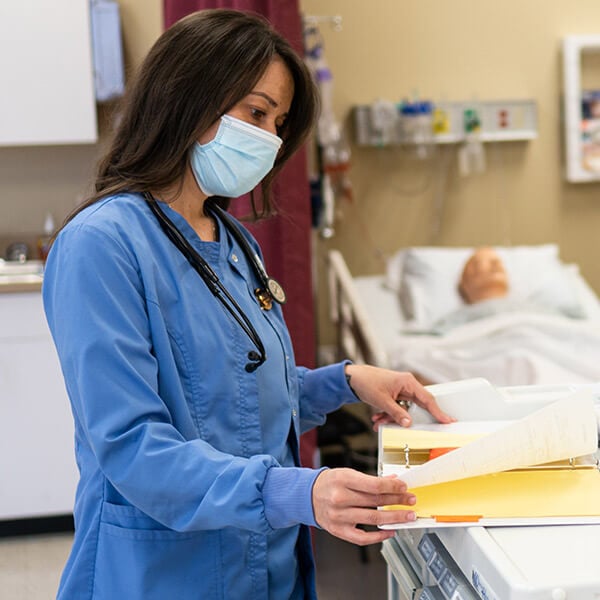 Work Study
Student Employment is an important source of financial aid for students. At Hondros College Nursing, the Work Study Program provides meaningful work experiences that develop desired attitudes and habits through varied job experiences resulting in self-confidence and self-sufficiency.
Learn more about work study
Other Financial Aid Options
Need Help Deciding?
There are a lot of options for paying for your education, and we know it can be overwhelming. That's why we have dedicated staff who will work with you to help find the best solution and keep your debt as low as possible.
Learn how we help you borrow less.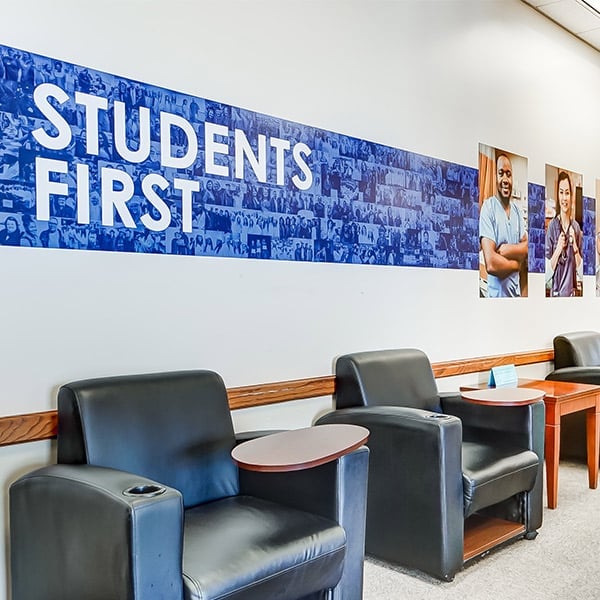 Learn More About Financial Aid
Explore how financial aid works and learn more about the types of aid available to students at
Get the Details on the Financial Aid Process
Eligible students can receive financial aid through Federal Title IV programs, as well as from various state and private resources.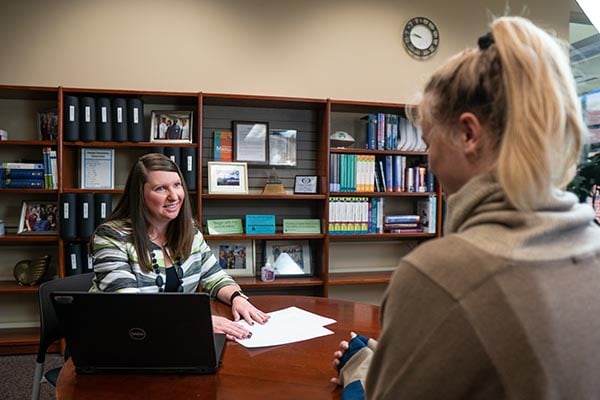 Understanding the FAFSA
The FAFSA® serves as the application for all federal, state, and institutional financial aid at Hondros College of Nursing.