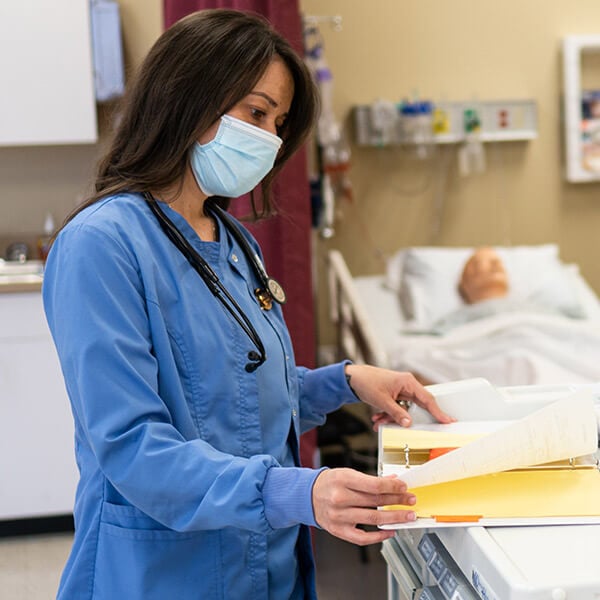 Federal Work-Study
Student Employment is an important source of financial aid for students. At Hondros College Nursing, the Work Study Program provides meaningful work experiences that develop desired attitudes and habits through varied job experiences resulting in self-confidence and self-sufficiency. The work experience is intended to compliment the students' educational process and to enhance future employment.
Whenever possible the work experience is related to the students' educational program and career objectives. Student employment not only accommodates students' needs, but also provides services necessary to the daily operation of the College.
The Work Study Program provides employment opportunities on campus and at approved off-site locations. Work Study employment is federally funded, and positions are on a first come first served basis. You can initially earn up to $9,000 for an award period, pay rate varies based on position.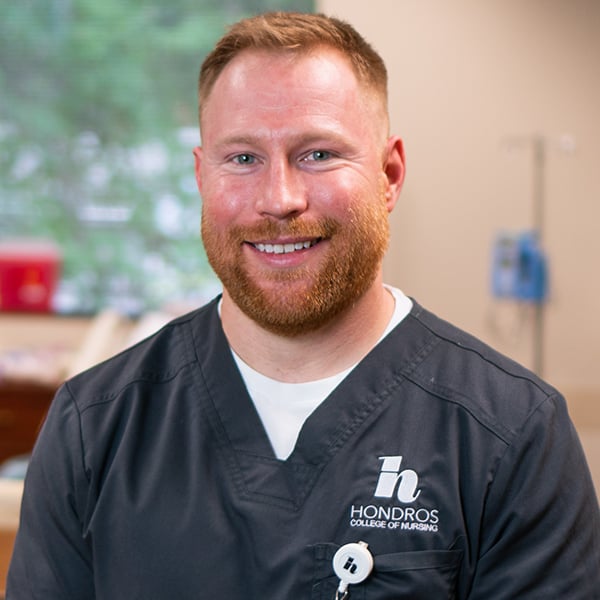 Federal Work-Study Experiment Site Initiative Program
Hondros College of Nursing (HCN) has been chosen to participate in a Federal Work-Study - Experimental Site Initiative Program by the U. S. Department of Education. The program aims to increase paid employment opportunities for work experience related to a student's academic program. The FWS-ESI initiative began in the Spring 2021 quarter.
Program Eligibility Requirements for the FWS-ESI Program:
Students must complete a current year FAFSA and be eligible for federal work-study
Students must be in compliance with HCN's Satisfactory Academic Progress Policy
Students may work during breaks between quarters
Students can earn a wage equal to the industry standard based on assignment
Positions are available with multiple community partners such as:
Students must attend New Student Employee Orientation session