Black History Month, celebrated each February, is a time to honor the lasting legacies and achievements of African-Americans in U.S. history. As an institution that celebrates the diversity of its students, alumni, faculty and staff, Hondros College of Nursing recognizes 10 iconic African-American nurses that have made a lasting impact on the nursing profession.
These nurses were the trailblazers for our BIPOC (Black, Indigenous and People of Color) community at HCN. We celebrate our BIPOC students, alumni, faculty and staff and the efforts they have taken to continue the legacy left by these trailblazers. For more information on HCN's resources this Black History Month, please click here.
African-American Nurse Icons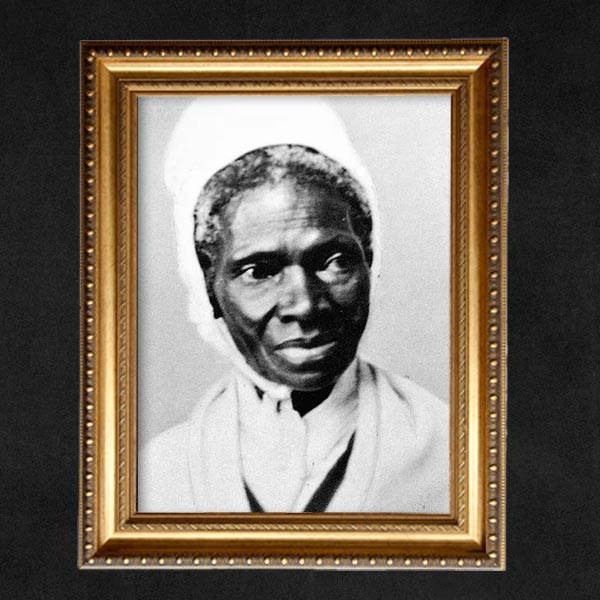 Sojourner Truth
Abolitionist and women's rights activist/Early advocate for nurses (1797-1883)
A well-recognized abolitionist and women's rights activist, Truth worked as a nurse while in slavery. She went on to use that experience to advocate to Congress for nursing education and training as a member of the National Freedman's Relief Association. She traveled to parts of the United States lecturing on racial equality and women's rights and helped organize Civil War efforts for the Union, earning an invitation to meet President Abraham Lincoln.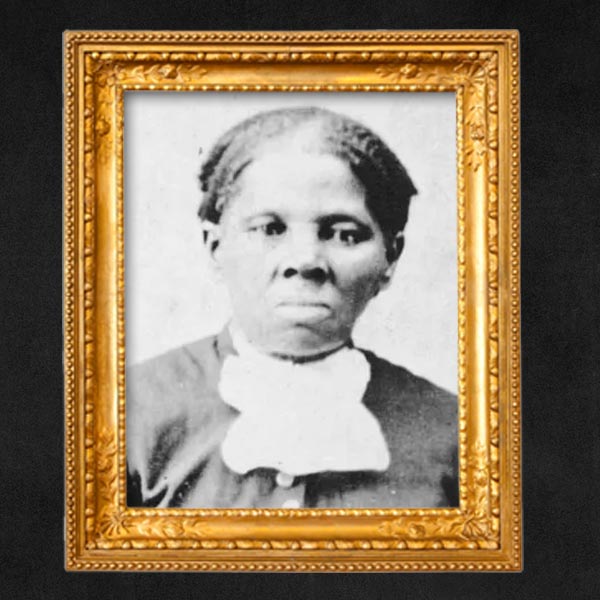 Harriet Tubman
Famed Underground Railroad conductor/Civil War nurse (1822-1913)
Tubman was a highly-respected abolitionist and political activist, who personally rescued approximately 70 slaves as a conductor on the Underground Railroad. She also served as a nurse during the Civil War, caring for wounded soldiers and runaway slaves. In her later years, she opened the Harriet Tubman Home for the Aged, caring for residents until her death.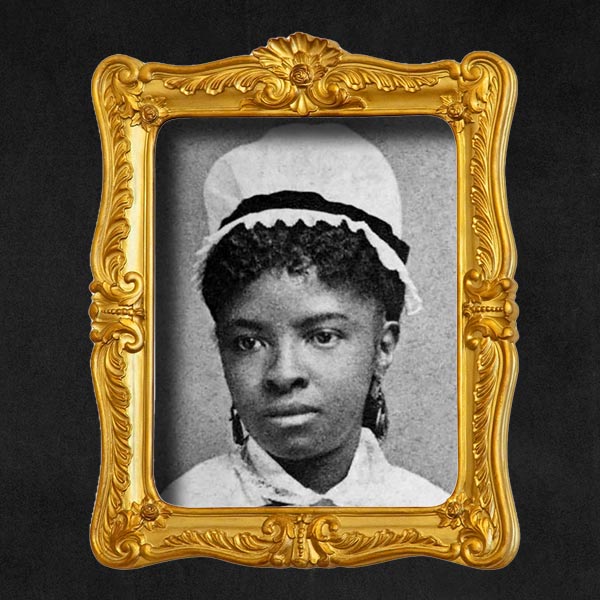 Mary Eliza Mahoney
First Registered African-American Nurse (1845-1926)
Mahoney had a desire to be a nurse from an early age, working at the New England Hospital for Women and Children as a teenager. She would go on to attend the hospital's nursing college, one of only four in her class to graduate. That achievement made her the first professionally trained African-American nurse in the United States. An inductee of the Nursing Hall of Fame, Mahoney helped form the National Association of Colored Graduate Nurses (NACGN) which merged with the American Nurses Association in 1951.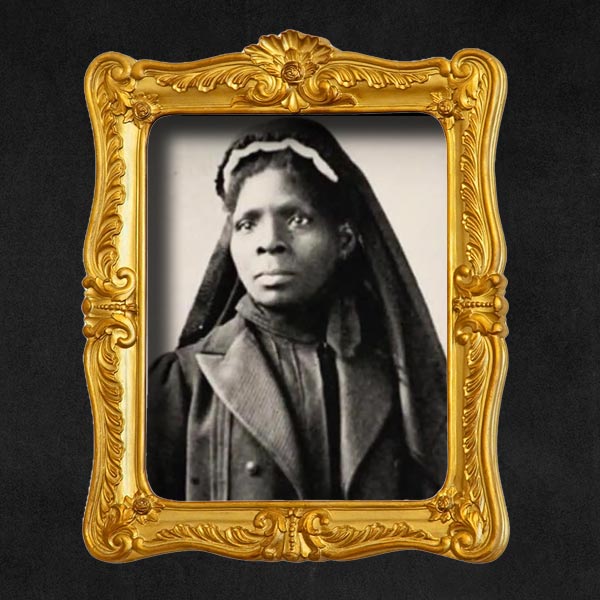 Susie King Taylor
Trailblazing nurse and educator during and after the Civil War (1848-1912)
Born into slavery, she overcame Georgia's harsh laws against the formal education of African Americans and attended two secret schools. King Taylor used that education to tutor former slaves during the Civil War, while serving as one of the first acknowledged African-American nurses in the Union Army. She continued educating former slaves and children of freedmen after the war, opening a private school with her husband. Following his death, she devoted much of the rest of her life to the Woman's Relief Corps, a national organization for female Civil War veterans.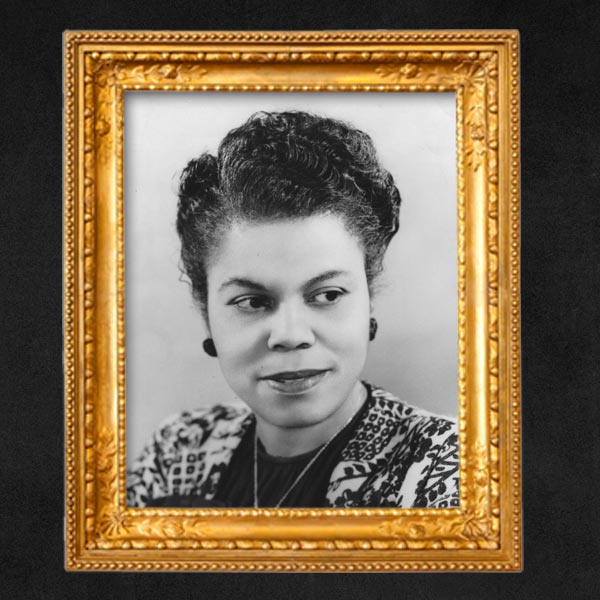 Estelle Massey Osborne
First African-American woman to earn an MSN/Advocate for racial equality in nursing (1901-1981)
Osborne was the first African-American woman to earn an MSN - Master of Science in Nursing degree, using that degree as a launching pad for her mission to make sure that other African-American nurses have better access to higher education. Her efforts expanded the number of nursing schools accepting African-American students and resulted in the US Navy and Army lifting their race ban. In 1945, she became the first African-American faculty member at New York University.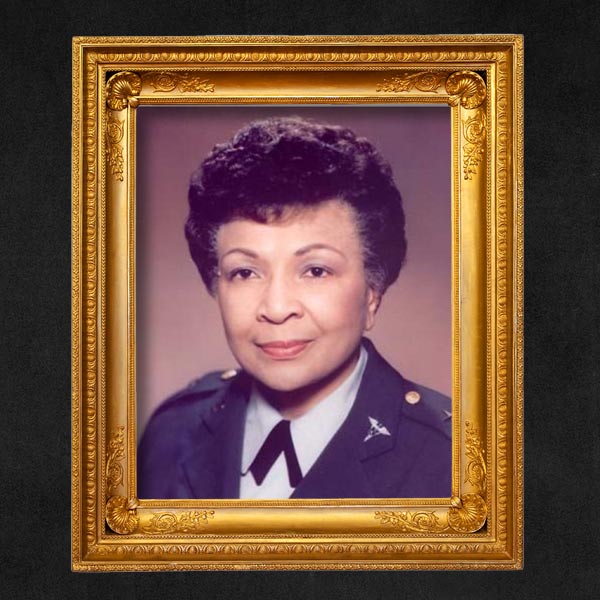 Hazel Johnson-Brown
First African-American woman named chief of US Army Nurse Corps (1927-2011)
A graduate of the Harlem Hospital School of Nursing, she served as a nurse in the US Army in both Japan and Korea while earning two Army Nurse of the Year honors. She later became the first African-American woman to be named the chief of the US Army Nurse Corps, before being promoted to the rank of brigadier general, another first for an African-American woman. During her tenure as senior leader, she published the first Standards of Practice for the Army Nurse Corps and arranged the first Phyllis Verhonick Nursing Research Symposium to encourage nursing research and publication.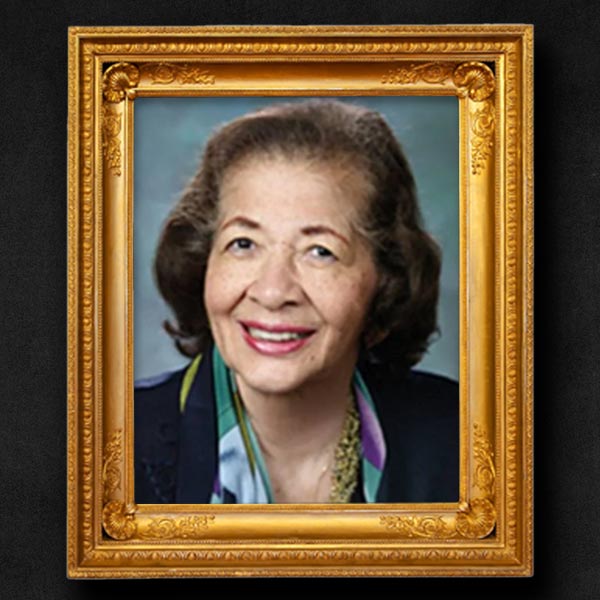 Betty Smith Williams
Founder of several Black nursing associations/First African-American professor in California (1929-Present)
Smith Williams has been a trailblazer throughout her storied career in nursing, becoming the first African-American nurse to graduate from Case Western Reserve University and later the first African-American to teach at the college level in California. She went on to found the Council of Black Nurses in Los Angeles, and helped establish the National Black Nurses Association (NBNA), and the National Coalition of Ethnic Minority Nurse Associations, Inc. (NCEMNA). Smith Williams has been a Dean of Nursing at multiple institutions in her more than 30-year career in higher education.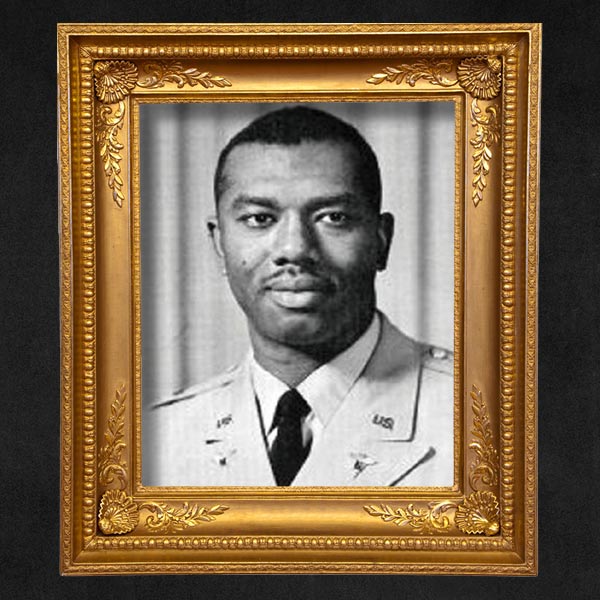 Lawrence Washington
Pioneer for male nurses in Army Nurse Corps (1935-Present)
Washington was a pioneer for male nurses in the Army Nurse Corps, becoming the first male to receive regular commission. He would go on to become the first Army Nurse Corps officer promoted to the rank of colonel, before finishing a decorated military career in 1987. Washington also served the nursing community as an educator, serving as a clinical instructor and adjunct faculty member at several leading colleges.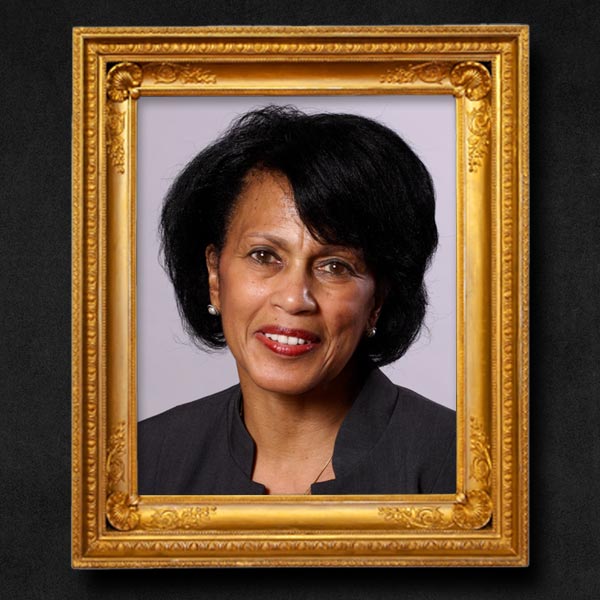 Beverly Malone
CEO of the National League for Nursing/Two-time ANA President (1948-Present)
Malone has had a storied career as a nurse leader, including two terms as the American Nurses Association President and a current appointment as the CEO of the National League for Nursing. Named one of Modern Healthcare's Top 5 Influential People and a three-time selection for Modern Healthcare's Top 100 Influential People, she also served as deputy assistant secretary for health within the US Department of Health. Her influence was felt overseas as well, as she served as the general secretary of the Royal College of Nursing, the United Kingdom's largest professional union of nurses, and on several UK international delegations.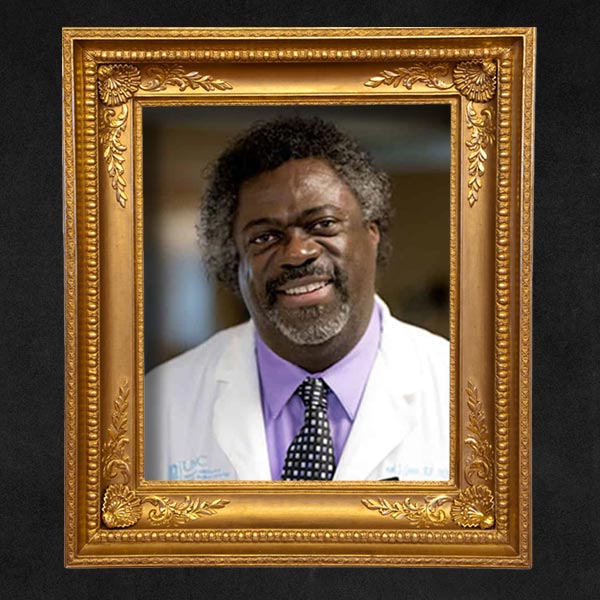 Ernest Grant
First Male President of ANA/Internationally renowned burn care expert (1958-Present)
Grant was the first male president of the American Nurses Association, serving two terms. A highly respected and distinguished burn outreach coordinator at UNC hospitals in Chapel Hill, he was presented with a Nurse of the Year Award by former President George H.W. Bush for his work treating burn victims from the World Trade Center site. In 2022, he was selected as one of Modern Healthcare's 100 Most Influential People in Healthcare for the fourth time in his career.