How Could a Career in Nursing Impact Your Life?
We can help write your story.
Our faculty member, Anise, has an inspirational nursing story. She was first motivated to become a nurse when she cared for her ailing grandfather. Since then, she has continued her nursing education and is a Hondros College of Nursing graduate. Today, she has returned to Hondros College of Nursing as a faculty member to educate the next generation of nurses. View her story as well as other uplifting stories below.
At Hondros College of Nursing, our approach to nursing education is smart, focused, and direct. You could become a Licensed Practical Nurse in as few as 12 months, or a Registered Nurse in as few as 15 months with an active LPN license or qualifying previous college experience.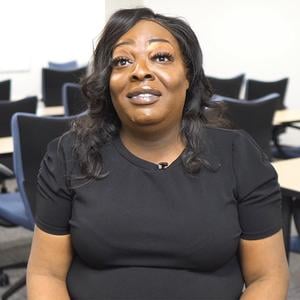 Anise Mayo
Faculty, Cleveland Campus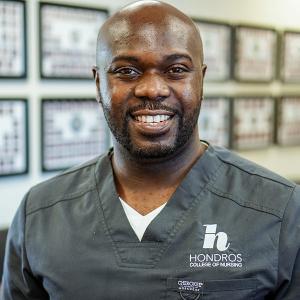 LPN
Complete in as few as
12 Months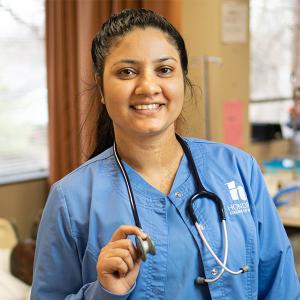 RN
Complete in as few as
15 Months
*Source: Bureau of Labor Statitics Licensed Practical and Licensed Vocational Nurses 2020
**Source: Bureau of Labor Statistics Registered Nurses 2020
Are You Ready to Write Your Nursing Story?
Classes begin April 4.