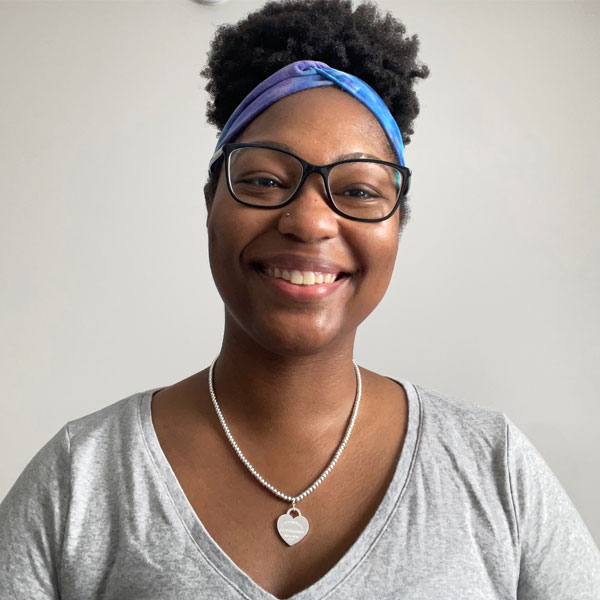 I originally wanted to be a pharmacist. After working 5 years as a pharmacy tech, I realized that was not my true passion. A colleague suggested that I try nursing school because during this time my mom and I were taking care of my aunt who was sick with breast cancer and on dialysis. With that suggestion I applied and realized that I love taking care of people. I love seeing my residents happy and I love nursing, it is truly my calling.
I made the decision to attend Hondros College of Nursing because I wanted a program that was fast-paced. When looking at other nursing schools Hondros College of Nursing really stood out. Out of every school I looked at and applied to, this was the most helpful one.
To those thinking about starting nursing school, do it for you and no one else. Make sure nursing is something you love because it is not an easy field. I usually hear nurses make good money. But what they do not really bring up is how demanding nursing is. Also, be ready and willing to put in the work.
Aja Richardson is a student in the Associate Degree in Nursing Program at our West Chester campus. She works at Majestic Care of Cedar Village and is a Peer Tutor.