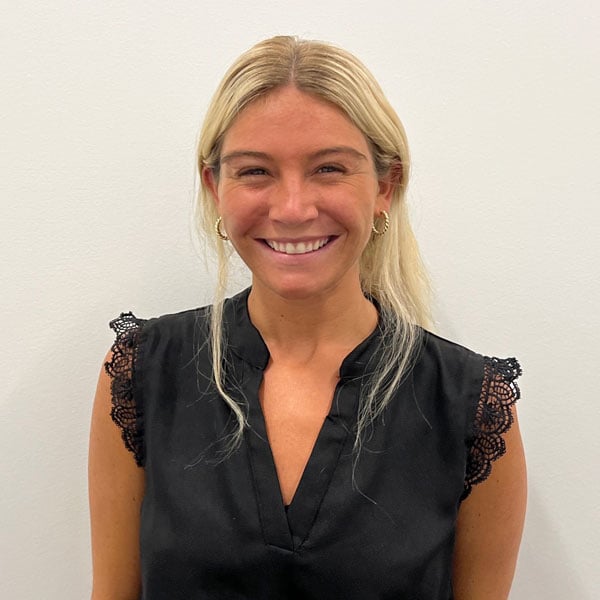 I've always had a passion for helping others and being a change agent in everything I did. I played a Division I sport in college, and we were not allowed to major in anything clinical; so I chose to major in Psychology. After completing my bachelor's degree from Ohio State, I tried finding a full-time career that would give me that patient interaction I was looking for, but I couldn't find what made me happy. I ended up working full-time in Human Resources and working part-time as a patient care technician for the last 3 years. I finally decided it was time to go back to school and get my nursing degree to pursue a career full-time.

I picked Hondros College of Nursing because they offer an evening and weekend scheduling option that allows full-time working students to still attend school full-time. The flexibility and weekend clinicals are perfect for working individuals, like me.

To those thinking about starting nursing school, do not wait, just do it! You will find a balance and rhythm that fits your schedule and study habits.

Alyssa Amorison is a student of the Associate Degree in Nursing Program at our Westerville campus.