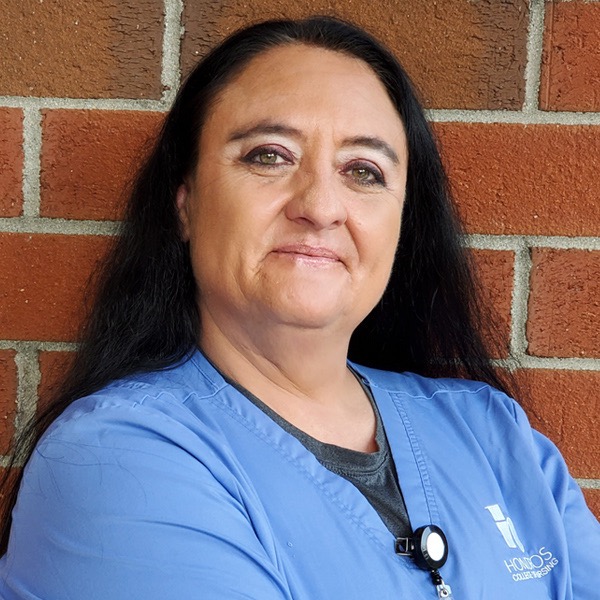 My grandmother was an RN for many years at a local mental health facility. She told me stories about her job and how as a nurse you need to be your patient's voice for their needs. She told me about the smallest gestures of kindness towards the patients could end up being the most meaningful gestures in the long run. I have never forgotten my grandmother's nursing stories, and they are the reason I wanted to become a nurse.
I decided to attend Hondros College of Nursing because of the staff. They are extremely helpful and they care. The first thing I noticed is they all called me by my name; from the receptionist to the Dean. They want to help you achieve becoming a nurse. The atmosphere is so positive.
If you are interested in becoming a nurse, believe in yourself and go for it! If you work hard, the sky is the limit. It is important to study every chance that you get and utilize the tutoring and review sessions. I have also found having a study group has helped me tremendously.