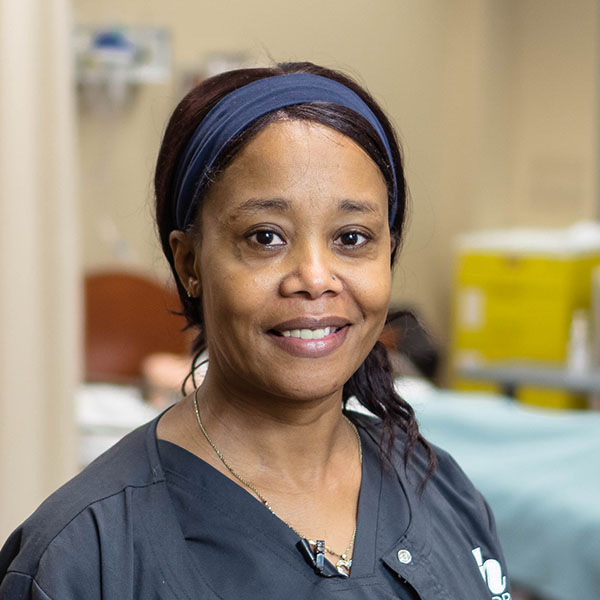 I decided to pursue a career in nursing because I have always enjoyed helping others. I have earned various credentials such as my STNA, Phlebotomy, and Medical Assistant certifications. I enjoy that nursing is constantly evolving and there are so many things you can do in the profession.
I chose to attend Hondros College of Nursing because I have heard many positive things about the school.
I would advise anyone who is considering a career in nursing to believe in yourself and try. If you love helping and working with people, then you should pursue your dream.
The behaviors I learned to help me reach my goals have been learning to say no to people so that I can study. I also learned to become better with my time management and organizational skills.
Angela Johnson-Brock is a student of the Practical Nursing Program at our Westerville campus.