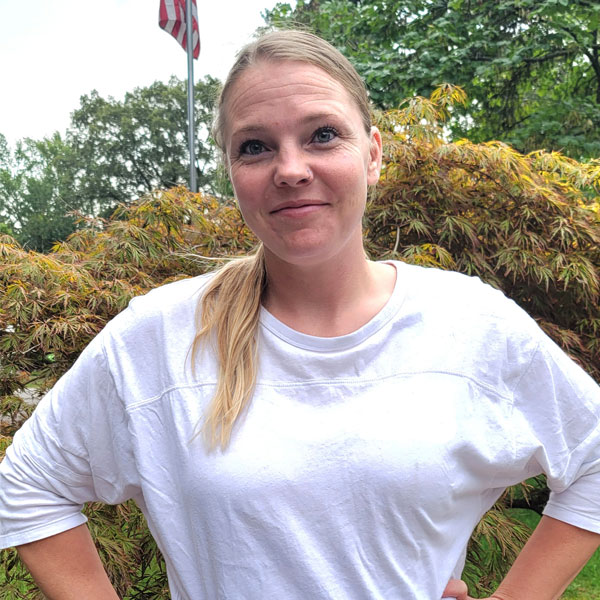 It was always my dream to become a nurse, but life throws you curves, and life moves on in every direction. I love helping people get better and enjoy that feeling of knowing I made a difference. Additionally, I have always wanted more out of life. I started in the medical field as an STNA, then I moved up to a medical assistant, and now I have made my way through nursing school. I cannot wait to make a difference!
I had a few friends that went to Hondros College of Nursing, and they had nothing but good things to say. They also told me you had to be determined to put in the hours of studying and be self-motivated because it was not an easy program, but a rewarding program. They had no doubt that I could do it, so I enrolled.
Do not let those bumps in the road detour you from your end goal. Stay strong, dedicated, and determined. Not everyone's route is the same, but we all have the same destination, a career in nursing. Never give up chasing your dream. You will get there!
Ashley Shallenbarger is a graduate of the Practical Nursing Program at our Maumee campus. She is currently working at the University of Toledo Physicians Wound and Vascular Surgery Department as an RMA.