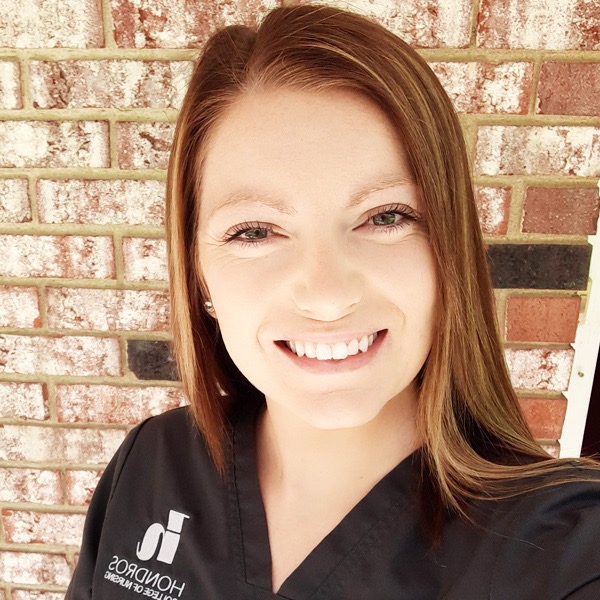 I first realized I felt called to nursing when my youngest was born in 2019. He was born premature and his right lung had collapsed at birth. During his stay in the NICU, he had the absolute best nurses. I could not help but hope that one day, I could be that person for someone else.
I made the decision to attend Hondros College of Nursing because while I was still deciding my future, the nicest people encouraged me to enroll in the school. My advice if you are thinking about nursing school is to remember what is motivating you. Yes, nursing school can be hard and time consuming, but it is important to keep pushing forward.
In order to be successful in nursing school, I had to get focused. I do my best to write everything down. I have three calendars to stay on track! I am also very ambitious, I want to succeed! I am currently staying at home with my three kids so I can focus more time on my nursing goals and spend time with them.