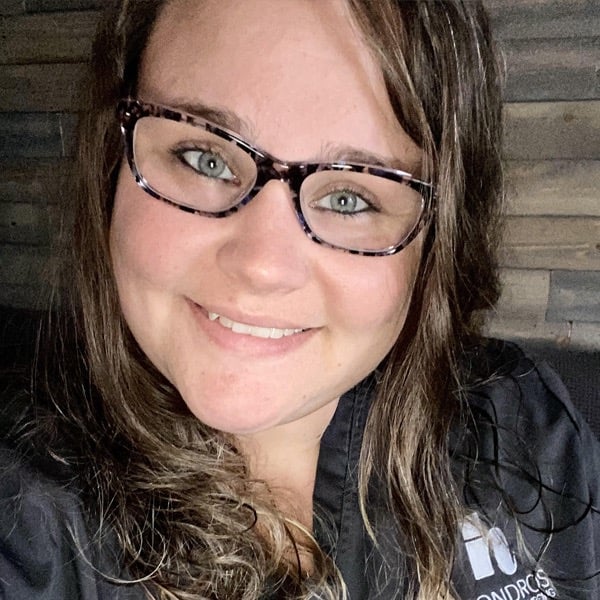 I have always had compassion and empathy for people, so I felt like nursing was the career for me. I had a job I was unhappy with for a while, and decided now was the time I needed to pursue nursing for myself and my family. I wanted to show my children that I did not give up my dreams because of them, but I am pursuing my dreams for them to make them proud.
I decided to attend Hondros College of Nursing because of the structure of the program. Hondros allowed me the opportunity to start pursuing my nursing career as soon as possible. If you are thinking about nursing school, have faith and just do it! You'll only regret the chances you do not take. Nursing school has been hard but also rewarding. Use every available resource, and apply yourself.
Ever since I had my daughter at a young age, I have had to push myself to do better and be better than the person I was yesterday. After I let go of fear and procrastination, I realized that I could achieve anything as long as I kept focused and dedicated myself. I always keep pushing forward. I am thankful for Hondros for giving me this opportunity, and thankful for the support from not only the staff but my peers as well.