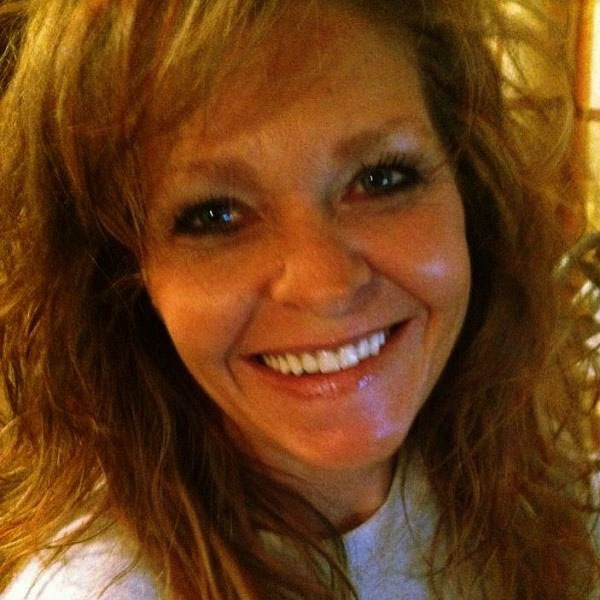 After attending a medical assistant program, I realized this is what I am supposed to do with my life. It made me realize that I am good at taking care of people and that the medical field holds my interest. After graduating, I knew I would eventually pursue a nursing degree.
I decided to attend Hondros College of Nursing after talking with a student I was working with. He told me about the program's timeline. That was a key factor for me, considering my age.
To achieve my goals, I had to learn to say no! To both my employer and children. I tend to be the person to fall back on, for example shifts that are not covered or if one of my kids needs something at that moment. I have had to remind both several times that I need time to study, attend classes, and make sure I am successful at this endeavor. In the long run, this will benefit all involved when I am a nurse.
My advice would be that if you really want to become a nurse, nothing can stop you. You must always keep the end goal in the forefront of your mind. Nothing worth having will be handed to you, but in the end look at what you will have achieved.
I want to tell anyone that reads this, that you can do this! At times it is difficult, or you may think to yourself, "Is it worth all the trouble?" or "Can I do this?" The answer is yes, yes you can! There is a reason you desire to become a nurse, and there's a reason you started this program. Stick with it. We all have had doubts and second thoughts about it. There are going to be those days, but if you persevere, you will be a member of a special group of professionals that touch people's lives.
Celeste Kennedy is a student in the Practical Nursing program at our Indianapolis campus.