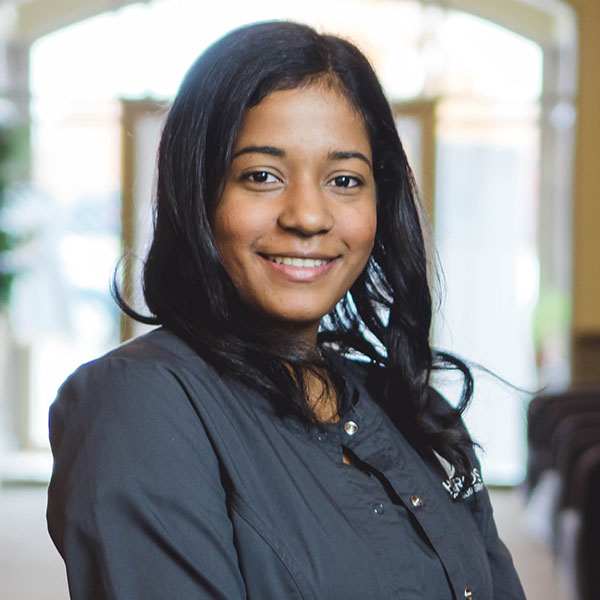 I chose to pursue nursing as a career because I have always been curious about the human body and wellness in general. I often read books and articles about our bodies and its wonders. Additionally, undergoing major surgery at a young age had an impact on my life, which led to difficult times while at the hospital. On the bright side, I encountered amazing nurses that helped make my days comforting. At one point I had said to myself, I must become a nurse to help those in similar situations. I knew this was where I wanted to be, but I was not sure where to start. I had come in from a foreign country and thought of English as my second language. While there are many challenges out there, I have my family and friends here with me as my incredible support system.
When looking into nursing schools, I decided to use these challenges as my motivation. This is when I learned about Hondros College of Nursing, where I began this amazing journey.
If the thought of becoming a nurse has crossed your mind, then go for it and do not stop until that thought becomes the reality. Be sure to give yourself this opportunity, always show love to others, and try to make a difference in patients' lives.
Celeste Mora is a student of the Practical Nursing Program at our Fairborn campus.