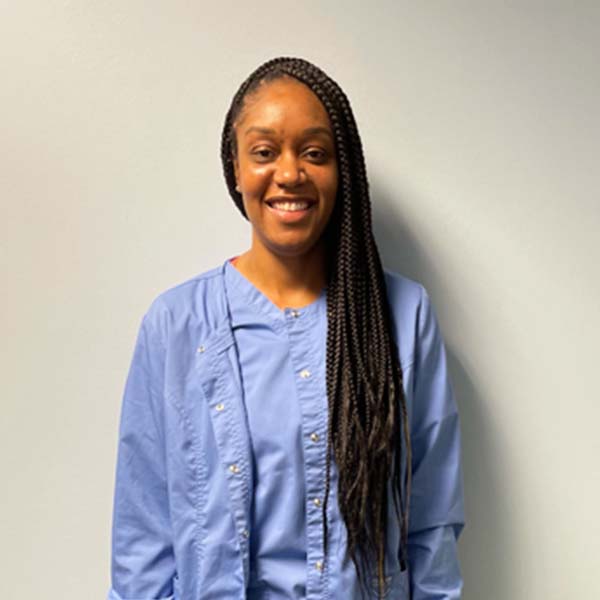 When I began my collegiate career, my initial goal was to obtain a degree in the medical field. Once I began my second year of college, life took a different turn. I changed my major to the field I was currently working in, business. I went on to obtain my BS degree in Human Resource Management and MS degree in Criminal Justice. Recently, with the turn of events in our country and my life being in a completely different place, I felt compelled to go back to school and continue going after my initial goal of the medical field. My intention has always been to help people and now, more than ever, that need for help has increased. I am eager to dive in and contribute to this field.
I chose Hondros College of Nursing because it has everything I am looking for, flexible class schedule, close to my home, and the direct entry program was a major plus. I was able to go right into the RN program due to my previous college credits. HCN has been nothing short of amazing during this entire process.
Take time and ensure this is what you really want because it is not for the weak. I am only in my second quarter and I learned early on that the commitment must be strong. I must continuously remind myself that the reward is worth the sacrifice. Thinking of all the people I will be able to help on this journey supports me through moments of self-doubt.
Even though my journey is just beginning, I have had to exhibit perseverance, self-discipline, positive self-talk, and dedication.
Charlene Syeh is a student in the Associate Degree in Nursing program at our Maumee campus; she received the Diversity in Nursing Scholarship from ProMedica.