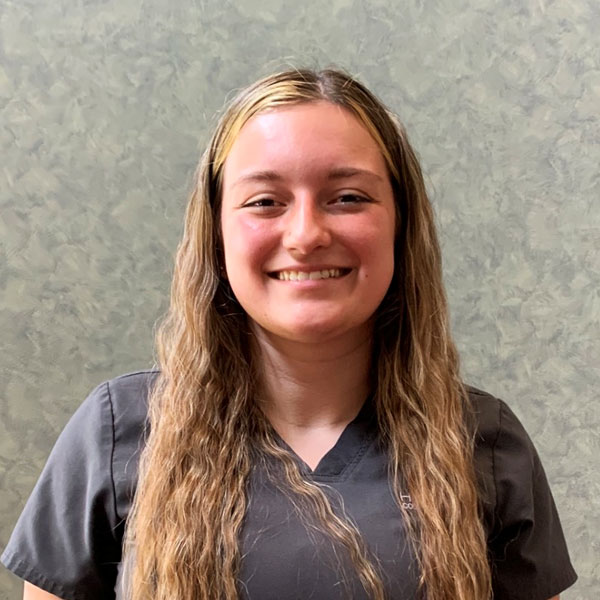 I wanted to pursue nursing as my career because I have always been surrounded by healthcare workers in my family. I felt like it was my calling. Furthermore, my son turned two this year and has been my whole motivation throughout this program.
I decided to attend Hondros College of Nursing because after hearing their advertisements on the radio, I checked into it. The friendliness of the staff and flexibility of the program is what made me decide to go back to school.
To reach my goals, I had to really buckle down and make school one of my top priorities. To those considering starting nursing school, quit putting it off. If you're scared, just jump in and do it!
Christina Ledbetter is a student in the Practical Nursing program at our Westerville campus. She currently works at Capital City Hospice and has been on the President's list, Dean's list, and Merit's list.