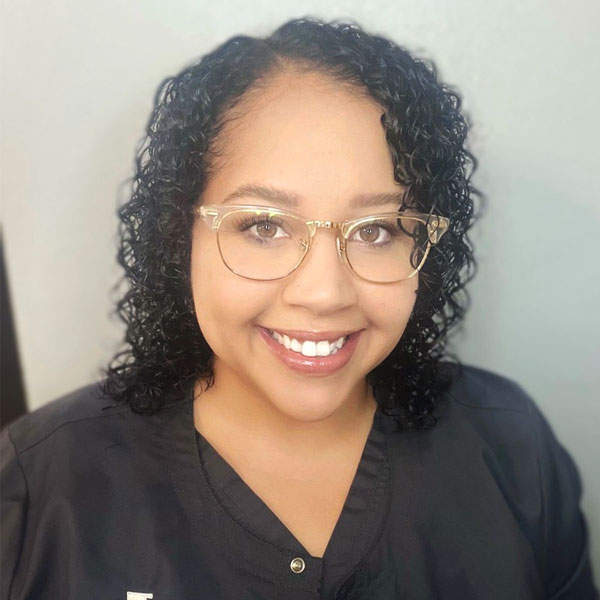 I'm going to nursing school because I want to demonstrate to my son that he can achieve any goal he sets for himself. I want to be a role model for him and show him that you can accomplish anything you set your mind to with effort, determination, and dedication. Becoming a nurse will not only benefit my family but will also allow me to fulfill my desire to help others.

My best friend had attended Hondros College of Nursing and had shared with me the many positive experiences she had during her time here. Her firsthand account of the supportive faculty and staff, curriculum, and the school's commitment to student success convinced me that Hondros was the right choice for me to pursue my nursing education. Knowing she had such a positive experience at Hondros gave me confidence in my decision.

I would advise you to carefully consider the advantages and disadvantages of pursuing a career in nursing if you are thinking about enrolling in nursing school. Nursing can be a fulfilling and rewarding profession, but it also demands a significant investment of time, effort, and money. It's crucial to develop good study habits and organizational skills, as well as to prepare yourself mentally and emotionally for the demands of nursing school. Finally, I would advise you to look for mentorship and support from seasoned nurses and peers, as they can offer helpful insights and direction throughout your nursing education and career.

Corinne Stone is a student in the Practical Nursing Program at our Akron campus.