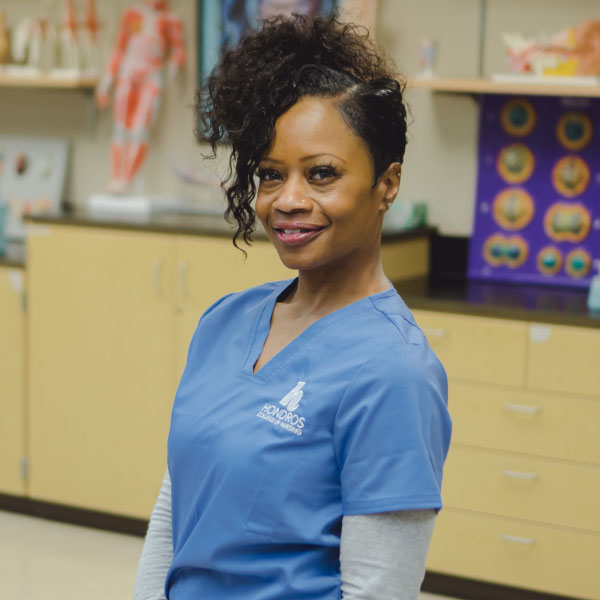 My mind was made up that I wanted to become a nurse from the age of 14. I watched and assisted my grandmother when she took care of others. She would take me to the hospital with her to visit the sick. My grandmother was not a nurse, but she was a natural nurturer. Seeing all the smiles she put on so many faces is what I want to do now. I want to make people smile, feel happy and loved, and for them to feel like someone cares. This gives me a sense of hope and peace, in addition to bringing comfort to others.

I have been searching for a nursing school to attend after graduating with an associate degree in science. I had no initial luck. However, for a week straight I was seeing Hondros College of Nursing advertisements everywhere. I said to myself; okay Hondros you have my attention, I am interested, now let me investigate this school. Now here I am, a proud student of Hondros College of Nursing.

The advice I would give someone thinking about starting nursing school would be to go for it! However, do not choose a nursing career for the money. Choose it because you have compassion in your heart to help others.

Crystal Smith is a student of the Associate Degree in Nursing Program at our Maumee campus.