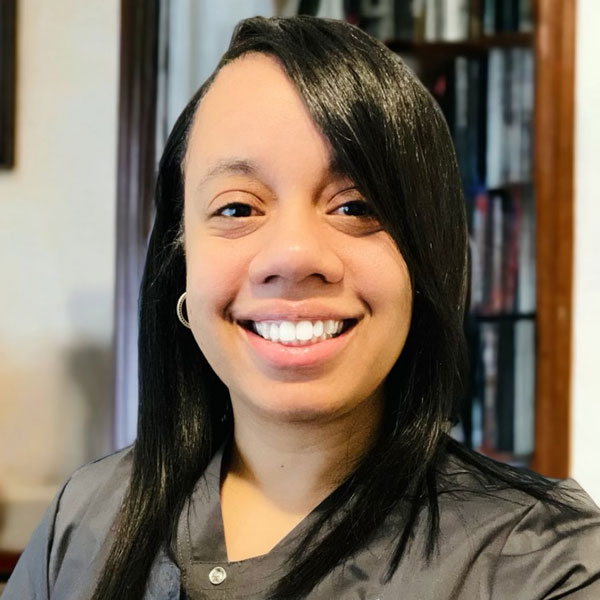 Deciding to pursue nursing as a career was a deeply personal and meaningful choice for me. The desire to make a positive impact on people's lives, provide compassionate care, and contribute to the well-being of others has always been ingrained in my values. The prospect of being at the forefront of patient care, promoting health, and advocating for those in need resonates deeply within me. The nursing profession's dynamic nature, continuous learning, and the ability to forge meaningful connections with patients and their families make it a fulfilling and rewarding career path. I am eager to embark on this journey, knowing that each day will bring new challenges, opportunities for growth, and the chance to make a difference in the lives of those I serve

I chose Hondros because it's close to home, the schedule is flexible, and no waitlist. I am only on campus three days out of the week; that was a major plus for me regarding my schedule.

My advice to anyone who wants to start nursing school is to just go for it. Don't procrastinate yourself out of your future career if becoming a nurse is your calling.

Danielle Morris is a student in the Practical Nursing Program at our Detroit-area campus.