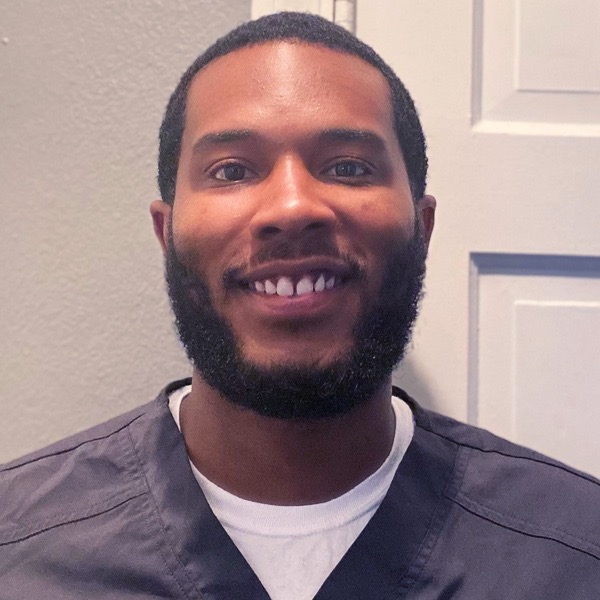 I started my healthcare career as a STNA and immediately I fell in love with it. Providing quality care and caring for my patients is my ultimate goal. In my eyes, becoming a nurse is another step in achieving that goal.
I chose Hondros College of Nursing because both my mom and aunt are alumni of Hondros. They always have had high hopes for me to pursue nursing. When I told them I applied to Hondros, it was very exciting for them.
I would tell anyone thinking about pursuing a career in nursing to do it! It is important to be ready for the commitment once you make the decision. A strong support system helped me make the big decision to become a nurse.
To succeed in nursing school, I have kept a professional attitude and a willingness to learn. I value those traits highly. If nursing is a passion, don't let anyone stop you from your dream. People take risks every day. Let this be a risk with a life-changing, positive outcome. Sometimes, your biggest roadblock to reaching your dream is yourself.