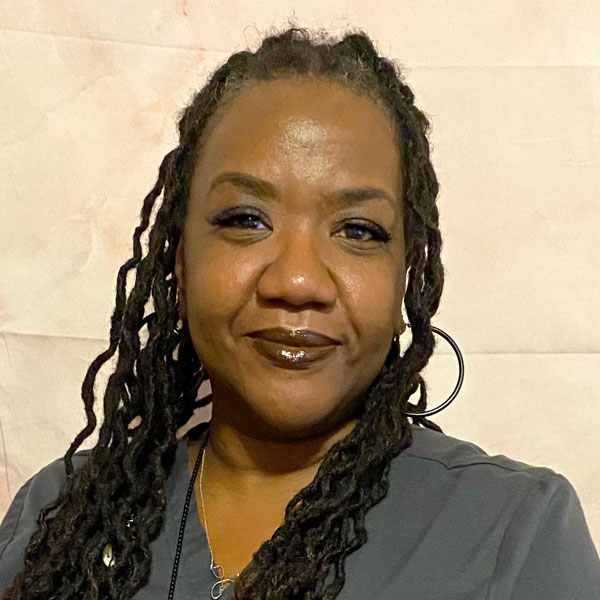 I was born with a bone disorder, fibrous dysplasia. Due to this, I was hospitalized as a child and have had several surgeries. During this experience, I unfortunately encountered less than positive treatment from the healthcare staff. This made me realize I wanted to be a part of changing healthcare for the better and making a difference in someone's life. Becoming a nurse has been my dream for decades now.
I decided to attend Hondros College of Nursing due to recommendations I received from family and friends who have graduated from Hondros.
To those considering nursing, be prepared to prioritize your studies until you finish. Your support system will be there for you when you need them. In addition, prayers and lots of faith helped me to succeed.
Dia Jackson is a student in the Practical Nursing Program at our Westerville campus.