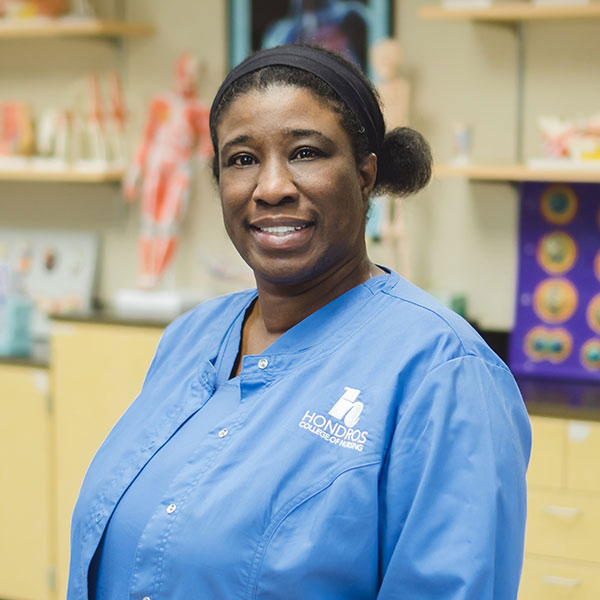 Since a young girl, I have always wanted to work with Doctors Without Borders. I started off working in the emergency room at Detroit Receiving Hospital ER while I was in engineering school, and I fell in love with medicine. I decided I wanted to go to medical school. I finished up my undergraduate degree and was studying for the MCAT when I realized I loved the nursing aspect more than the MD aspect. I love interacting with the patient and their families.
I had previously been looking at different programs, but Hondros College of Nursing had a streamlined program which I liked, and I was very impressed with the campus and labs during my tour. Additionally, being able to start right away was a big plus for me.
To those considering nursing school, make sure you are pursuing the field for the love of nursing, not the money. Nursing school will be tough, but anything valuable in life is worth working for.
Eboni Edmondson is a student of the Associate Degree in Nursing Program at our Maumee campus.