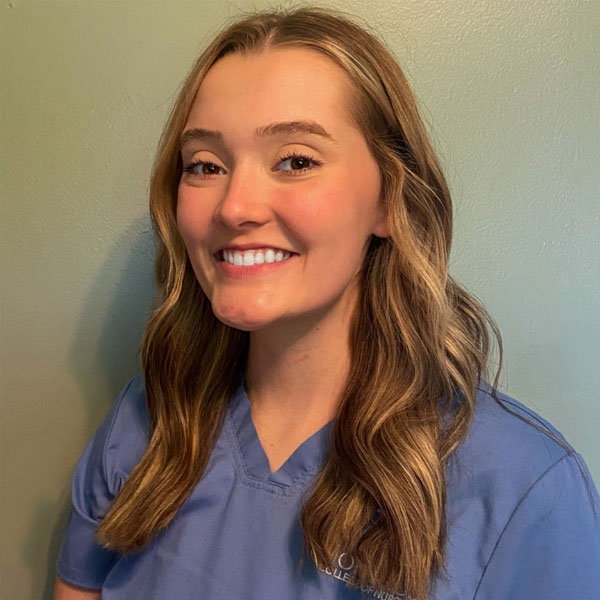 I have always loved helping others. My father has had many complications with his health and heart. Growing up and seeing the wonderful care he received made me want to become a healthcare professional. Since then, I have wanted to dedicate my life to helping others. At sixteen I obtained my STNA license and worked at a skilled nursing facility. I joined the Army Reserves at 19 and I am still currently enlisted today. Now, at the age of 22, I am pursuing my career to become a registered nurse.

I recently moved to Columbus and heard a lot of great things about Hondros College of Nursing. I toured the school and loved its student-to-staff ratio. Everyone there was so nice, inviting, and professional. The class offering is very nice and flexible if you have children or a full-time job. After my experience, I knew Hondros was for me.

If you have had thoughts about becoming a nurse but you are not sure, make the leap! It was one of the best things I have done. I have a 15-month-old currently and college with kids is completely doable with their flexible scheduling. I also have made many amazing friends and have had experiences I will never forget!

Gracie Pell is a student of the Associate Degree in Nursing Program at our Westerville campus.