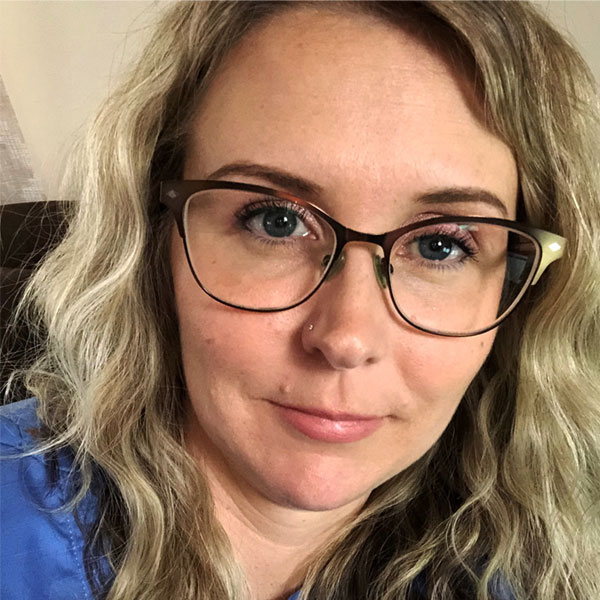 When I was 18, I started working in a long-term care facility as a housekeeper. It was then I fell in love with talking and listening to patients' stories. I ended up becoming an STNA for the same facility, this was a job I absolutely loved. After working alongside LPNs there, I realized that I also wanted to become an LPN myself. However, life got in the way and I married my long-time boyfriend after he joined the Army. We moved away and I continued to work as an STNA. Finally, I was able to go back to school. I became an LPN and worked for a while, but my all-time goal was to at least get to the RN level. We eventually moved back to Ohio and here I am, 15 years later, getting my RN at Hondros College of Nursing.
I decided on Hondros College of Nursing originally because of the timeline for the RN program. My kids have always come first and now with Hondros College of Nursing, I am able to be present with my kids and do the schoolwork without too much hassle.
Please don't go into it just for the money, you will work too hard for that to be the case. To achieve your goals, be sure to have a ton of determination. I have been trying to get to this point in my career for 15 years, I never gave up.