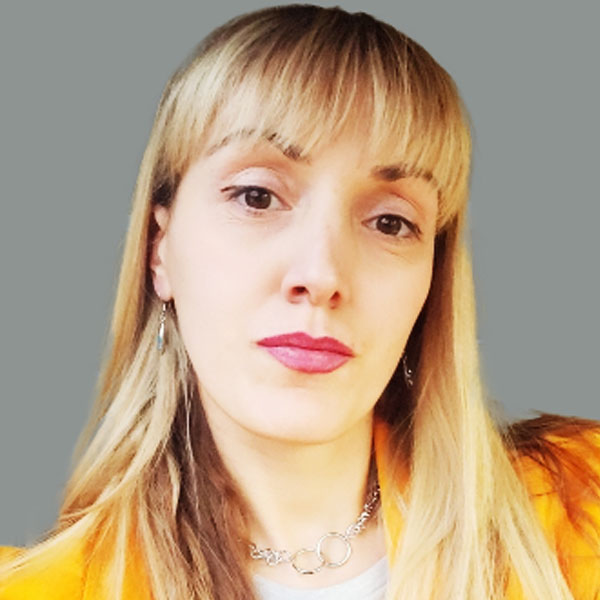 Since I was a child, I have always known that I wanted to help others. I grew up in the Republic of Georgia and I was raised by my grandmother my whole life. Since the moment I was born, she has been a constant in my life and a source from which I get my values and mannerisms. For as long as I have known her, my grandmother has always been sick. Her problems caused her to be physically very weak and she must walk with two canes. I would spend all day beside my grandmother to make sure she was feeling her best physically and emotionally. I bathed her; dressed, and undressed her; and walked her everywhere since she was a fall hazard. We even slept in the same bed every night because I wanted to make sure she was safe and felt comfortable. Her medication administration was a tedious part of my everyday routine that required the utmost attention.

My grandmother's health problems helped me realize how much I love taking care of people. Watching my grandmother struggle was hard, but I felt good being able to make her feel better emotionally and physically, although I couldn't take her pain away. It is now evident that being my grandmother's primary caretaker is what prompts my passion for healthcare, which is why I reached out to Hondros College of Nursing. Knowing that I can make a real difference and offer hope to people is a good feeling, and I am constantly chasing after it.

I am trilingual and English is my third language, therefore being direct entry into an ADN program was one of the hardest decisions I made. Nursing school can be very challenging, but I decided to work hard and put all my energy into it. You need to make a schedule and set a specific time when you'll be able to just sit down and study. Repetition is the main key, so start studying early, and stay ahead of your homework. These are essential to succeed.

Kristina Siradze-Meskhi is a student in the Associate Degree in Nursing Program at our West Chester campus.