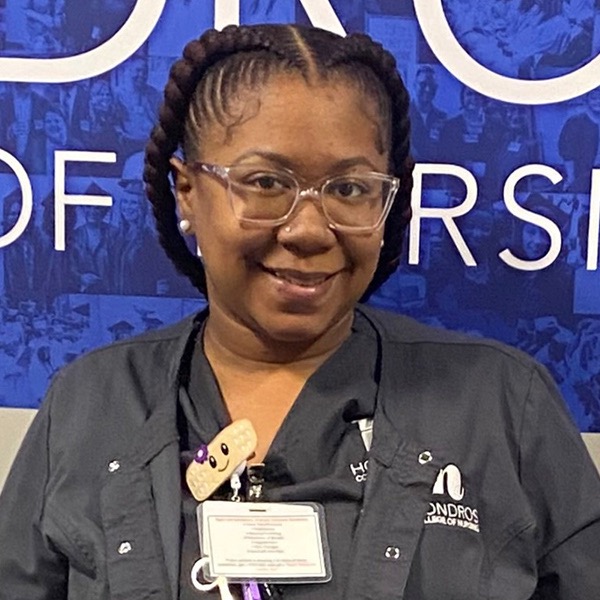 There are several reasons that made me decide to pursue nursing but one stands out more than the others. At a young age, I had a friend who was disabled. I watched her mom care for her day in and day out. It is what made me fall in love with helping people and encouraged me to pursue a nursing career years later.
Last year I tried to get into nursing school a couple times and struggled. I felt so discouraged. A few days later, I was studying for my last and final attempt to enter another nursing school. Then, I saw an advertisement on Facebook for Hondros College of Nursing.
I set up an appointment to take the entrance exam at Hondros. I passed on my first attempt. I was so proud of myself because it is what I had been wanting for quite some time.
My advice if you are interested in nursing school would be to follow your heart and take that leap of faith. It may be challenging but if it's something you want, go for it, and don't stop until you achieve it. If I didn't take that leap of faith for my two kids and myself, I wouldn't be a term away from completing the Practical Nursing program. Do not let anything or anyone stop you from pursuing your dreams of becoming a LPN or a Registered Nurse. I wouldn't change working in healthcare for anything.