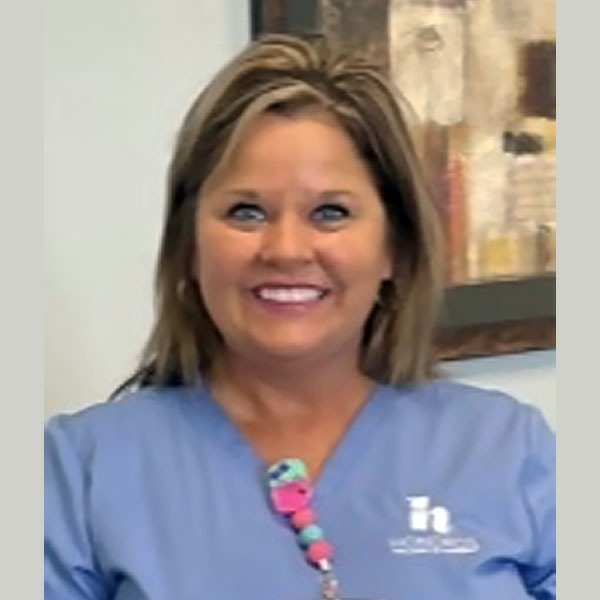 I chose to pursue nursing because I have always been a caring person at heart. As a small child, around the age of 3-4, I would pretend to be a nurse. I would wear my dad's old pajama shirt as my "nurse outfit" and everyone received pretend shots. I have thought about obtaining my RN off and on over the years. I worked with a wonderful physician years ago who always told me that "timing is everything." It is my time, my turn. I have been an LPN for 28 years; the last 11 years have been in a pediatric office. I wanted to be able to do more as a pediatric nurse, so I knew it was time to go for it. The Pediatric Nurse Practitioner I worked with was very encouraging.
I decided to attend Hondros College of Nursing because I liked the idea of a 15-month program and earning an academic associate degree to be able to sit for the RN boards. I also appreciate being able to do lectures online since I live over 90 minutes from the campus.
To those considering nursing, do not hesitate to start. I wish I would have started long before now. I am 51 years old, and it is never too late to start. Another piece of advice is be prepared to spend a lot of time studying and know that you must give it everything you got. Also, make sure you find friends in your classes. I have met some pretty amazing people here; we are there for one another and help each other study. Sometimes you just need a little extra support when you are stressed. Utilize the library and all the resources it has to offer. The tools are at your fingertips, but you must use them. Find your learning style, be it rewriting notes, utilizing flashcards, recording your voice reading, or partaking in a study group. Whatever you discover works for you, use it!
Lori Robbins is a student in the Associate Degree in Nursing Program at our Fairborn campus.