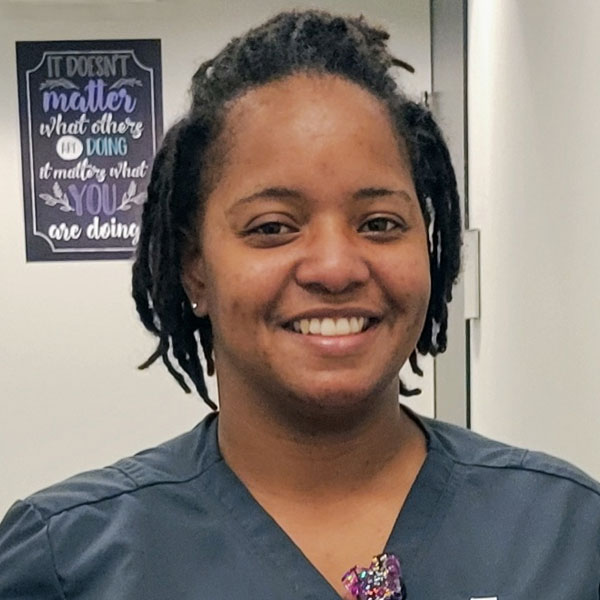 I decided to pursue nursing because I want to help people feel and get better. Since I already work in the health field, I would like to help on the other side of it, by being a nurse. Seeing how much of a difference a nurse can make in someone's life means a great deal. Also, I need to know the knowledge of maintaining a person's health especially when they can't for themselves.
I tried out previous nursing schools and had bad experiences with them. After a year or so, I decided to find a better school. I wanted to find a school that could better fit into my lifestyle. I searched for a few weeks and finally found Hondros College of Nursing. A huge perk is that I can still work while making it through school. The major benefit of Hondros College of Nursing is their patience and understanding when it comes to tuition payments that fit into my budget.
My advice is to figure out what your preferences and priorities are, and see if it fits into one of Hondros College of Nursing's programs. Speak to someone and get the information, sign up and be on your way. Hard work does pay off, even if it seems like there's no way.
Lucy Portis is a student in the Practical Nursing program at our Akron campus, she currently works for Akron General Cleveland Clinic and was awarded the Fall 2021 HCN President's list.