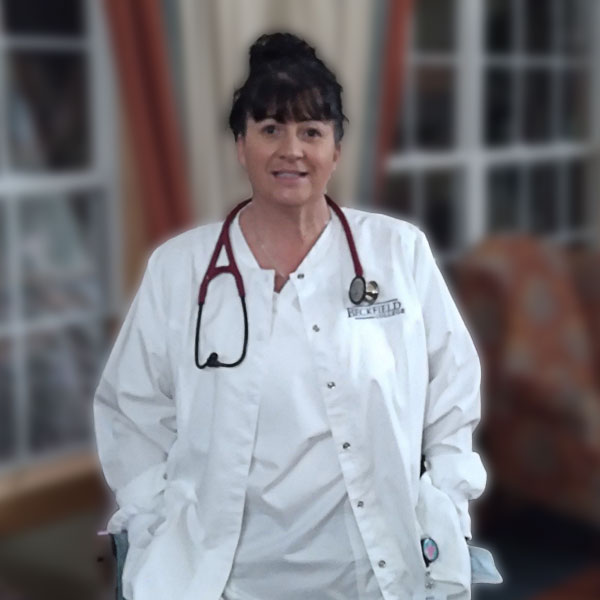 I have always been drawn to helping people ever since I was a small child. Then, in October of 2000, I stopped to help a car accident victim who flew through the windshield and was in very serious condition. I was administering CPR when I was slammed to the ground after being hit with the electrical wire that came down from a power pole. I was thrown back 100 feet after being struck in the frontal lobe with 30,000 volts of electricity. I sustained many electrical injuries, short term memory loss, and a traumatic brain injury. I spent weeks in the ICU recovering and working on my memory. Unfortunately, the victim coded at the scene and did not make it.
My son was 2 years old at the time and I was a single mom. I had to concentrate on caring for him, he is Autistic and needed me to provide for him. I decided to take my savings and open a small coffee and breakfast shop, this way he was able to come with me. Since then, I have had 3 restaurants and my son is a wonderful grown man in college getting his bachelor's in political science.
I went back to school and graduated Suma Cum Laude with my Surgical Associates Degree. After working in the OR, I decided I wanted more one-on-one time with the patients. Here I am finishing my Associate Degree in Nursing.
I made the decision to attend Hondros College of Nursing for two reasons. The first being their Direct Entry program. Additionally, I was drawn to the length of the program.
To those who are thinking about starting nursing school, be ready to devote enough time for studying and being present. Also, be sure to remain organized!
Lynda Monteith is a student in the Associate Degree in Nursing Program at our West Chester campus. She currently works at Select Medical.