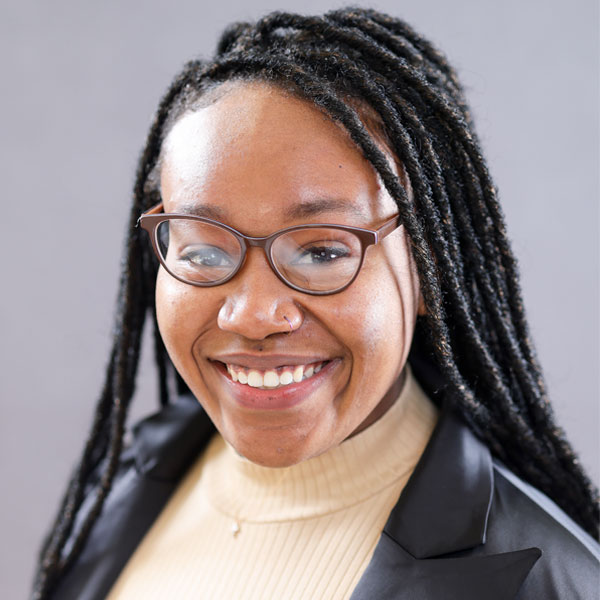 I am very passionate about taking care of people. Since I was younger, I always dreamed of having a career within the medical field and have since taken action to become what I once dreamed of.
The admissions counselors and financial aid staff at Hondros College of Nursing were very helpful. I was concerned I wouldn't be able to attend school again, but they helped me every step of the way!
To those considering nursing, stay consistent and be open to vulnerability. Being vulnerable will not present as a weakness but as a superpower. Allow your faith to overpower your fears when addressing obstacles and hardships that you will encounter along the way. Power through those fears with everything you've got!
Maiya Harrell is a student in the Practical Nursing Program at our West Chester campus.