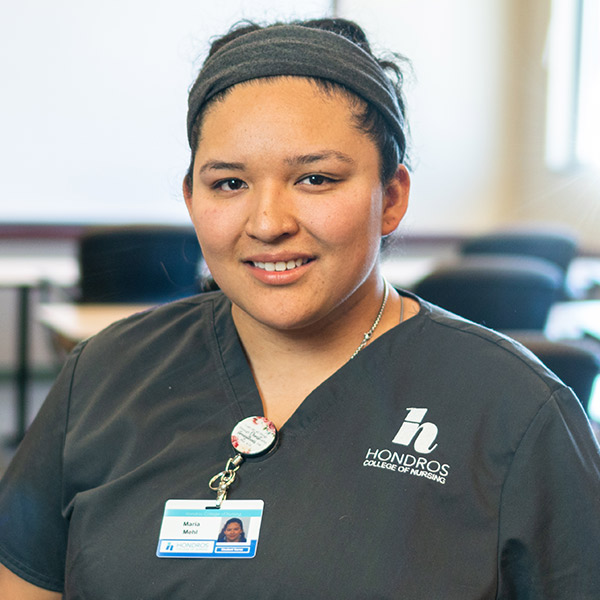 Many people want to become a nurse for a similar reason, to help other people. I have that same aspiration. My love and desire to help others and improve patient care drives me to do the best I can. I have battled, and continue to battle, a rare chronic illness that's also known as an invisible illness. Stemming from my own experience, I would like to reciprocate what was given to me or give what wasn't given to me.
I've been the patient; now I'm becoming a nurse.
As a nurse I'd like to not only help others, but also make an impact on healthcare. To improve how patient care is handled, one should start from the inside, so I decided to become a nurse. Care more than someone cared for you, or continue the same care, if not better than what was given to you. I want to support my patients by advocating for them and listening to their concerns, allowing them to feel heard. I want to encourage them when their hopes and faiths are low. I want to teach and guide them on how to lead a healthier lifestyle.
One day I will have enough experience to teach and help other nurses learn from my examples. That's how I would like to progressively make a difference and an impact on more than just myself and my patients. Helping others always starts with you, and I have always believed that change starts from within.
I chose Hondros due to the program's timeline and ability to continue furthering my education step-by-step. I plan to eventually get my master's degree to get where I want to go further.
For anyone thinking of becoming a nursing student, find your why, your motivation, and your support. It won't be easy and you might think of walking away a time or two. Never give up. In the end you will be the one that made it happen.
Maria Mehl is a student in the Practical Nursing program at our West Chester campus.