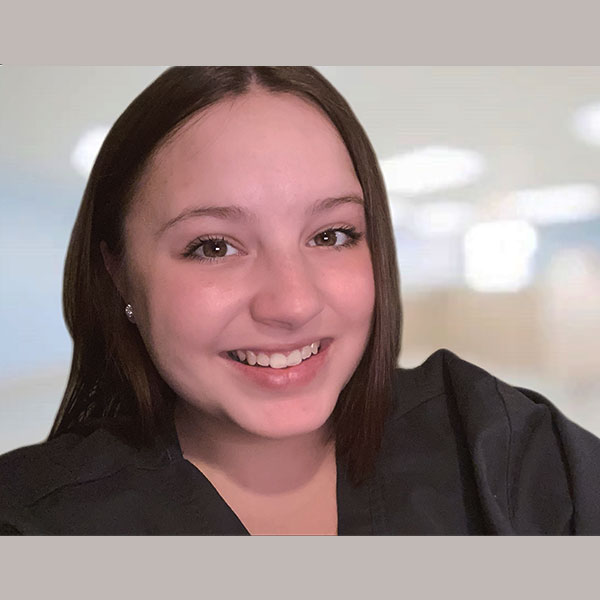 I've always had a passion for helping others and advocating against health disparities. My goal is to be a part of the solutions that fight against the burdens of disease, violence, access to care, racism, and injury. I know that better healthcare starts with great healthcare professionals.
I chose Hondros College of Nursing because it has the unique advantage of 4 starts a year, which allows students to work year-round and accomplish goals in a timely manner. Hondros gave me opportunities that many other schools would not have given me. After starting the program, I was able to prove my worth in being here. Hondros allowed me to pursue a career where I can serve others and provide for my family.
Determination, grit, patience, and most of all trust in my support network helped me to reach my goals. Leaving my kids at home to focus on schoolwork was the biggest obstacle for me. Finding a support network that I could count on allowed me more growth in this process than anything else.
Don't wait, the time is now! Challenges will always be there, give admissions a call and address your concerns. If this is your calling, take the leap. Once you are here, you will find the support you need.
Marissa Yost is a student in the Practical Nursing program at our Fairborn campus.