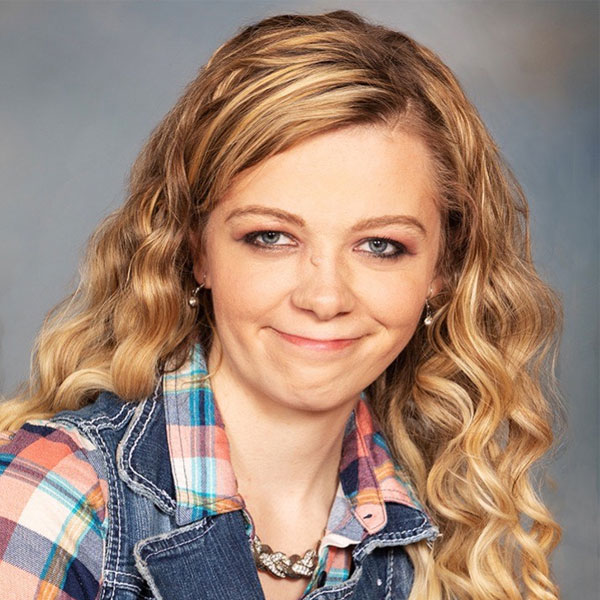 I decided to pursue nursing when I was in fifth grade. When I saw cancer patients on the screen, I wanted to help save their lives. The desire to become a nurse only grew when my niece was born. Growing up, she had seizures, and we were also informed that she couldn't walk or talk. She was also on feeding tubes. This inspired me to want to help treat pediatric kids.

Hondros College of Nursing had contacted me initially, but the content of their YouTube videos won me over. My admissions representative is also one of the reasons I decided to attend. Last, I liked the setup of the campus, the program's timeline, and I love the clinical experience here.

My advice to those considering nursing is to go for it, even if you think you can't. Keep on with the tutoring services, study, and never give up. If you need help, reach out to your teachers, and find a study partner. Thanks to my study partner, I passed even the toughest courses. It's a lot of work, but it's worth it. To get ahead, work on practice questions and further grow your knowledge. You can succeed in nursing school, just be sure to get your time management right - a planner helps!
Megan Hall is a graduate of the Practical Nursing Program at our Dayton campus.