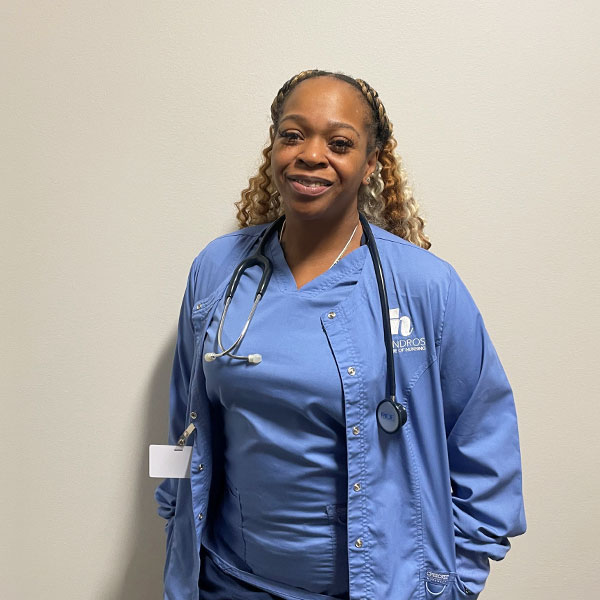 I wanted to be a nurse from the moment I got my first PPD test and it didn't hurt. After this, I knew that I wanted to be the nurse that helps someone feel better, with minimal pain. I started slowly and became a home health aide. Pursuing my nursing career began as a journey that I felt I would eventually accomplish. Now I am just months away from becoming an RN. I know that I got this, I just never knew I would be so close that I can almost touch it. I'm excited, nervous, happy, scared, and curious all at the same time.
I chose to attend Hondros College of Nursing for their ADN program because I am part of the alumni. My journey through their PN program was amazing and I wanted to continue my education with this college.
To achieve my goals I had to be sure I practiced discipline. My advice is to have backup plans prepared. A wise nurse once asked me if I had a plan "F." If she sees this, I want her to know I get it now.
Melanie Render is a student in the Associate Degree in Nursing program at our Independence campus. She currently works at Menorah Park and in private duty.