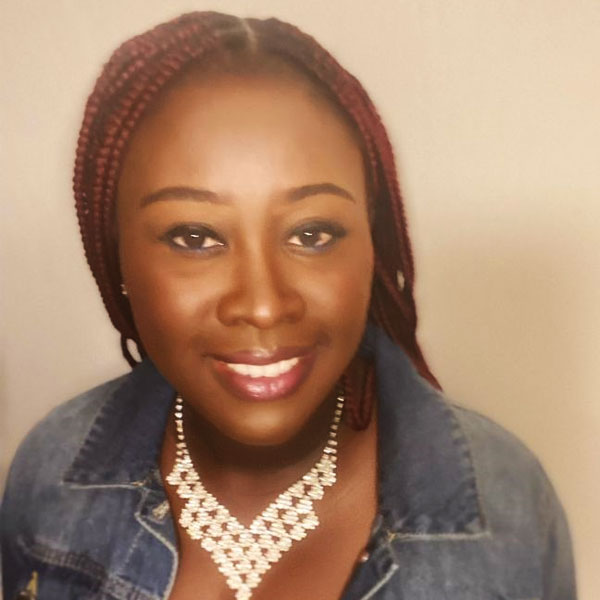 My grandmother was a farmer in Jamaica. Since she was diabetic, whenever she got a cut on her legs it took quite some time to heal. I would be the one to help care for her wounds to keep them clean. Furthermore, I'm also a compassionate and kind person who loves to encourage and help others in their time of need. I'm a mom of three boys and they are my biggest motivation, aside from my grandmother.

When I moved from NY to Ohio, I met a co-worker who was attending Hondros College of Nursing and she had positive things to say about the school. It took almost 2 years for me to finally enroll. The staff I worked with during the enrollment process were so kind, encouraging, and patient with me until I finally took the HESI entrance exam and passed on the first attempt! The school is close to both home and work, which is a plus. Being a mom, time is very important to me so I didn't want a long commute. The Columbus campus is the perfect location for me. I am glad I decided to enroll with Hondros College of Nursing to pursue my dream of becoming a nurse.

To those considering nursing, the time is now! Hondros has resources and professors that are top-tier. The faculty is there to help you on this journey; you are not alone. Use the resources provided, and with discipline and the desire to make it through, nothing is impossible.

Morverene Walters is a student of the Practical Nursing Program at our Westerville campus.