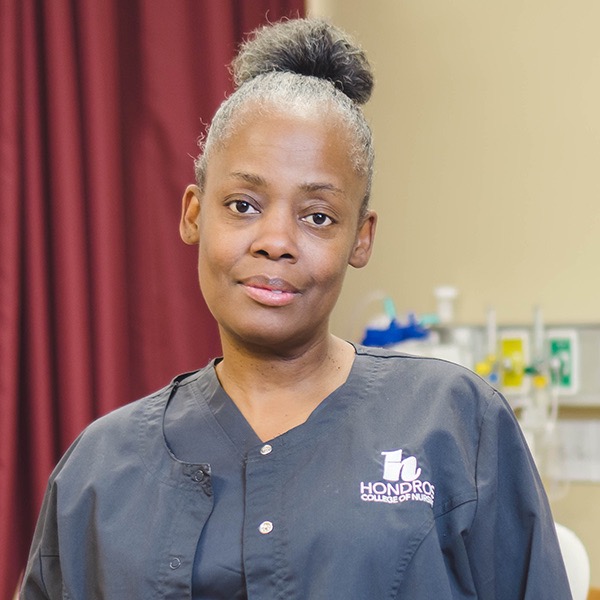 Nursing is one of my passions. All my passions consist of helping people, but I really made this decision to pursue nursing a long time ago. Then, life happened. I had to put my dreams on the back burner for a while so that my three small children would not be affected by my schedule and long study hours. Now I am pursuing my dream!
I decided to pursue Hondros College of Nursing because the College was able to accommodate the hours that I had free. The evening/weekend PN program suited me, and I went for it.
To those considering nursing, if you are thinking about becoming a nurse, please do it. Do not hesitate to reach your dreams. I waited until I reached my fifties, and while it is true when they say better late than never, I wish I could have started earlier in life.
Pamela Phillips is a student of the Practical Nursing Program at our Independence campus.