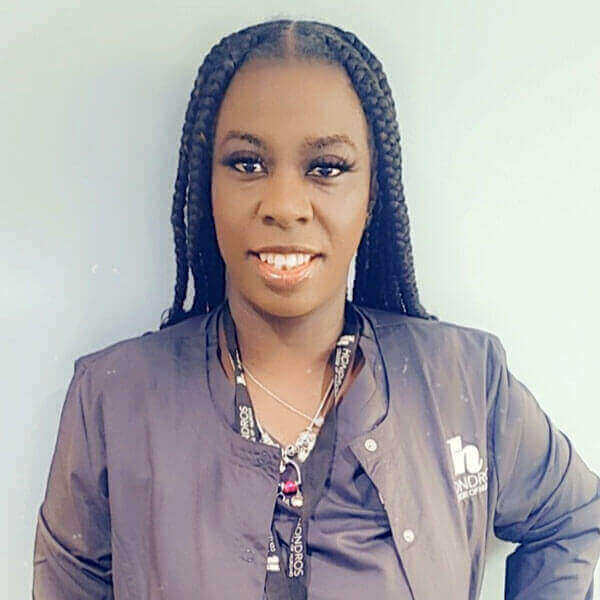 I wanted to pursue nursing as a career because of my passion to take care of people. I have been an STNA for 17 years and I love what I do. Before my mother passed, she always told me I would make a good nurse because of my desire to take care of others. I want to have a better career for my children and myself. I am going to be the best nurse I can be for my patients and for my family.
When it came time to find a nursing school that was a good fit, I did a full year of research. I liked the staff when I initially attended a tour of Hondros College of Nursing. It is impressive when you walk into a place and everyone is as friendly as Hondros College of Nursing's staff. In addition to the staff, the instructors were also very friendly and welcoming! A piece of advice when picking out a school, you must be your own person and form your own opinions. I can tell you Hondros College of Nursing is a great college, and I will be continuing to the RN program as soon as I am finished with my LPN.
To those considering starting nursing school, do not go off just what you hear, nursing school is not as hard as people say it is. It is very challenging at the beginning, but it is going to be worth it at the end. I want to tell the incoming class to strive for what you want. If it is your dream to become a nurse, you can take that next step. Never get discouraged, if you want something you have to go for it.
Pasha Wilson is a student in the Practical Nursing Program at our Maumee campus.