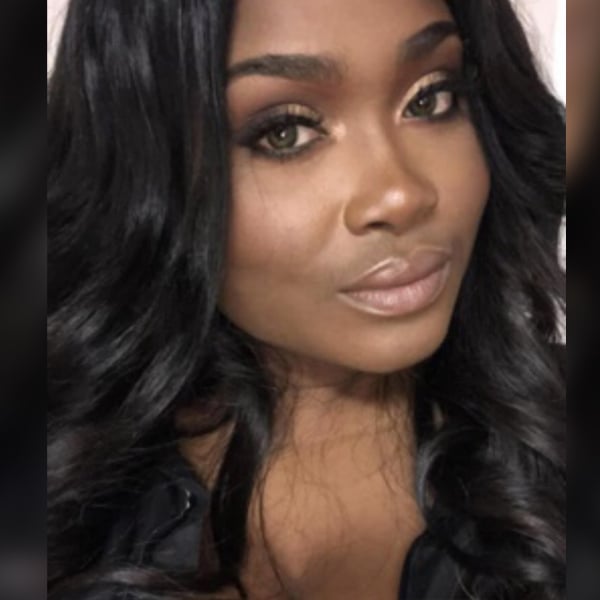 I have always been a person that values service, education and growth. I started my career as a director of an after-school program providing resources for at risk youth. Then, my grandfather became ill. I found myself feeling lost because I lacked knowledge of the resources that he needed in the last days of his life. As a result, I never wanted myself or anyone I knew to be in that position again, so I became a nurse.
I am attending Hondros College of Nursing because the school's overall format works well with where I'm at currently in my life. Additionally, my employer is one of Hondros' Community Partners, so through that connection my overall tuition decreased. That helped me a lot.
If you are interested in nursing school, you should follow your dreams, and outline your "why." As in, why you want to be a nurse, and don't lose sight of your goals. Go for it!
I have had to stay driven and disciplined to succeed in nursing school. I also have had to have empathy and compassion towards myself in this process. I have to thank my husband for his support throughout this whole experience. I'm forever grateful to him and the faculty for helping me. I am also proud of myself for not giving up, and always remembering "why" I am doing this!