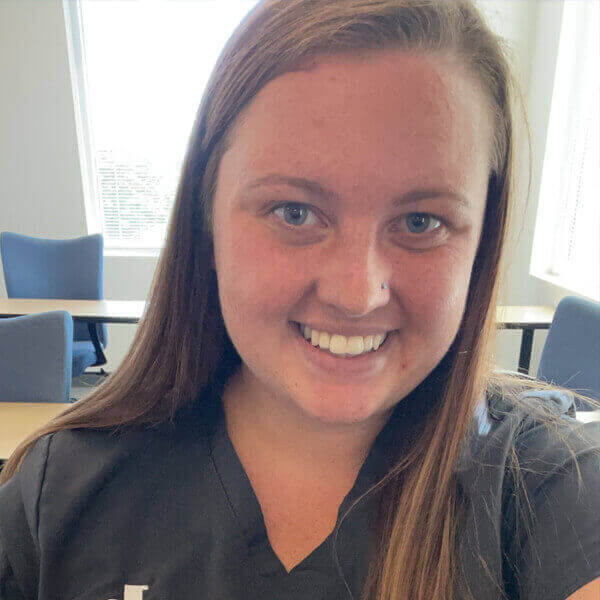 I decided to pursue a career in nursing while I was attending Medina County Career Center's Diversified Medical Technologies program, where I received my STNA. This made me think about what I wanted to do for my career. The amount of hands on learning I had, and being welcomed into the medical field before even graduating high school was a great experience. I also come from a family of nurses, so becoming a nurse has always been in the back of my mind. At this point, I couldn't see myself in any other career and am thankful to have found my calling in healthcare.
After high school, I took prerequisite classes at other colleges in hopes of getting into their nursing programs. I spent four years taking these classes, and I did not feel like I had been taking them with a proper goal in mind. I was almost ready to throw in the towel until my friend told me about Hondros College of Nursing. I looked further into the program and felt like Hondros was going to be a great fit for my goals. I would recommend Hondros to anyone. The staff all have one goal: to help each student succeed. They truly do whatever they can to help us students.
Nursing school can seem overwhelming, but if being a nurse is your true goal, go for it and do not let anything stop you. To achieve my goals, I had to dedicate my time to school. Nursing school can consume much of your life, but it is temporary, and worth it in the end! There are healthcare facilities around the world that need diligent nurses.
On one of the first days of school, Dean Quigley told us, "You are not studying to pass an exam. You are studying for the day when you are the only thing between your patient and the grave." That spoke volumes to me, and made my perspective on nursing school and everything else that comes along with it completely change.