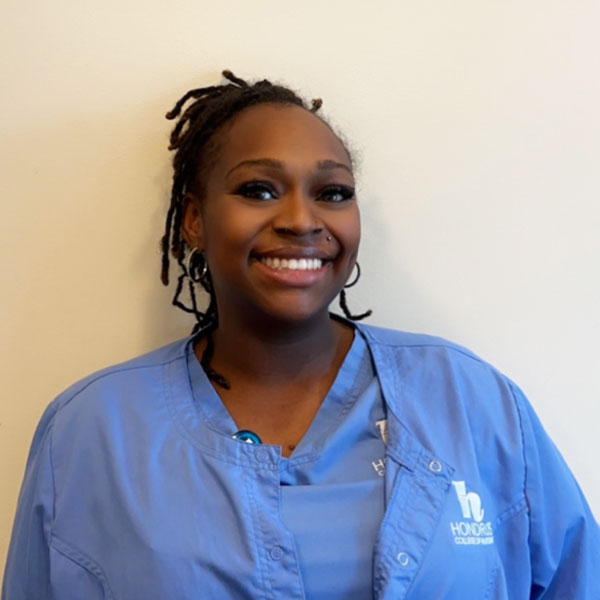 I wanted to pursue nursing because I promised my grandmother on her dying bed that I would not let everything she had done for me go to waste. She was a big part of my life and why I am so passionate about my work.
After calling and getting information about Hondros College of Nursing it sounded like the perfect place for me to attend. I am so glad that I did; my classmates and instructors are amazing. I could not ask for a better cohort to go through school with.
To those considering a path in nursing, be prepared to make nursing school your top priority. It will be hard, but it will be worth it in the end. And the time will fly by. With good grades, before you know it, it will be graduation!
Sylena Henderson is a student in the Associate Degree in Nursing Program at our Akron campus.