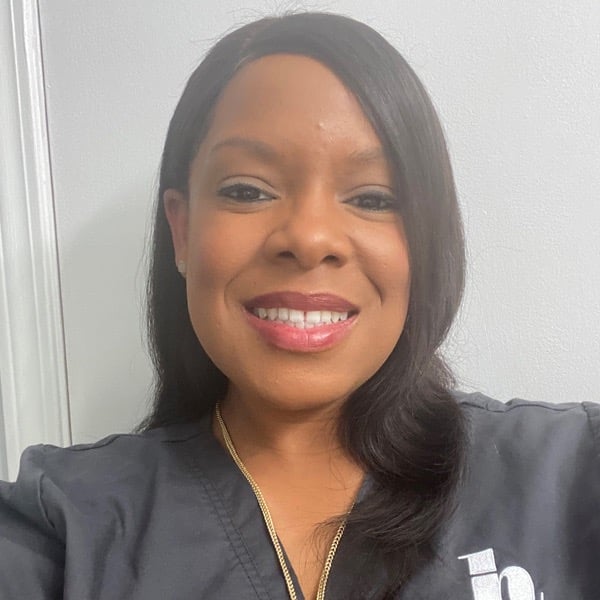 I have worked as a CNA for many years and loved it. Then, my mother was diagnosed with breast cancer and I did countless hours of research. I knew in that moment that I wanted to become a nurse. The cancer center my mother went to had some of the best nursing staff that I have seen to this day. They gave her an added push to fight. She won the battle against breast cancer.
I began nursing school elsewhere, but the school shut down. I then met an admissions representative for Hondros College of Nursing. The rep was informative and inviting. I did my own research when I got home and it was a perfect fit. I submitted all my paperwork and was accepted into the program. When I got the phone call from the admissions rep, I was overly excited, and screamed "Yes!" into the phone. Overall, the Hondros staff at the Indianapolis campus helped me have a great experience, and it's why I chose Hondros College of Nursing.
If you are thinking about nursing school, do it! The rewarding feeling of completing an assignment and being one step closer is unexplainable. To be successful in nursing school, I have had to rearrange my lifestyle. Time management is the biggest key to being successful in nursing school. I've had to put school ahead of everything, yet it's been so worth it.
The teachers at Hondros have been awesome. They are always willing to go the extra mile to make sure you understand the class material. Nursing school has its challenges, so you have to really want to be a nurse like nothing you have ever wanted before.