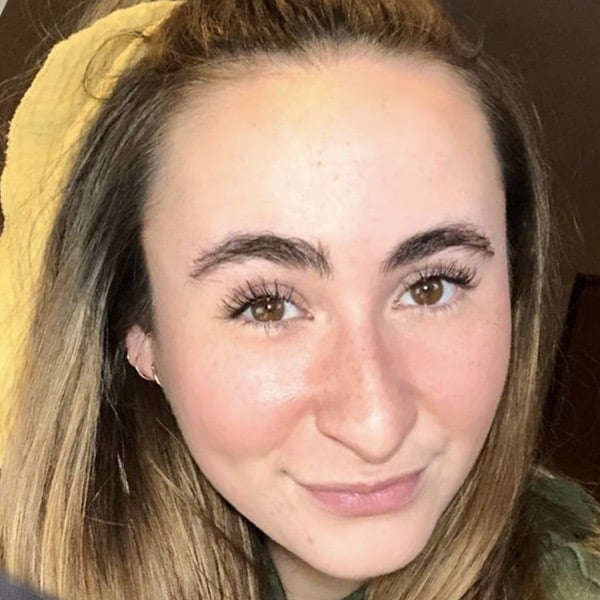 I had never really considered becoming a nurse in the past. I knew I enjoyed helping others, and throughout my life I always found myself in the role of a caregiver in one way or another. I also enjoy learning about science and medicine, so combining all of those aspects led me to beginning a path toward becoming a nurse.
I chose Hondros College of Nursing because my mom had made the decision to go back to college and she later graduated from the Associate Degree in Nursing program from Hondros. She talked me into applying for the Practical Nursing program. Once I looked into Hondros, I was told that I had enough credits to go straight into the ADN program as a direct entry student and become a nurse in as few as 15 months. It was an amazing opportunity that I could not pass up, so I decided to apply and here I am!
There is never really going to be a "right" time to begin nursing school. You have to make it the right time. It is daunting and an emotional roller coaster, but it will all be worth it in the end. I have an amazing support system of friends and family that have helped me through it all. It is important to prioritize school, but also balance school and life. It can be hard for me to do, but I make sure I am still making time to do things I enjoy while also studying.