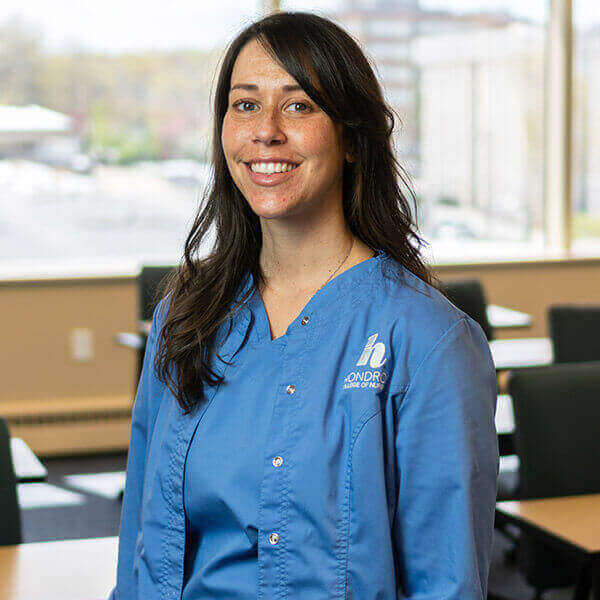 Federal Pell Grants
Federal Pell Grants help fund post-secondary education for undergraduate students who have not previously earned a bachelor's degree. The amount of Federal Pell Grant funds you may receive over your lifetime is limited by federal law to be the equivalent of six years of Pell Grant funding.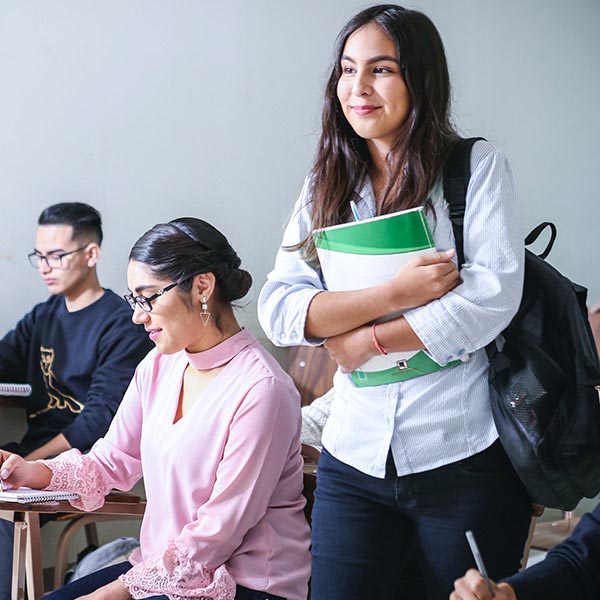 Federal Supplemental Educational Opportunity Grants (FSEOG)
FSEOG provides supplemental funds to students with exceptional need, with priority given to Federal Pell Grant recipients. To be eligible for FSEOG, students must be enrolled in an undergraduate program and have not previously earned a bachelor's degree or first professional degree. Exceptional need is defined as the lowest EFC and remaining need per federal-need-analysis methodology. Because FSEOG funds are limited, students should apply for these grants by completing their
FAFSA
® as early as possible. FSEOG awards range from $480 to $900 per academic year.
Get Started
Learn more about the Financial Aid Process 
Use the Free Application for Federal Student Aid (FAFSA®) form to apply for financial aid.