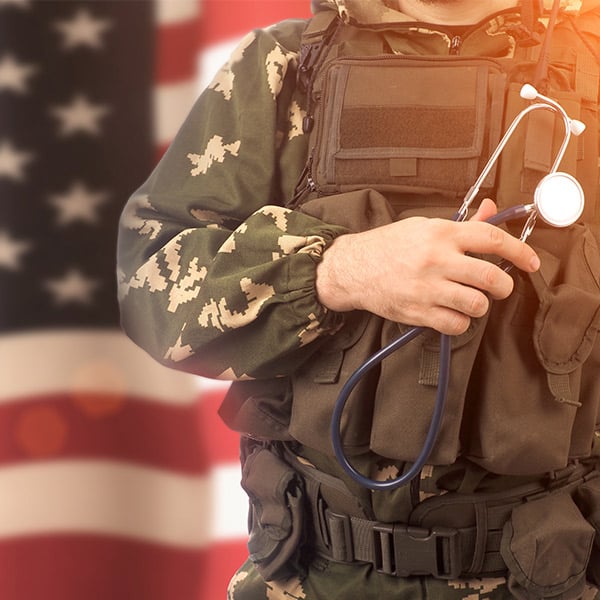 Veteran Benefits
Students who may qualify for veterans' educational benefits should notify their financial aid representative regarding eligibility as far in advance of their scheduled class start date as possible.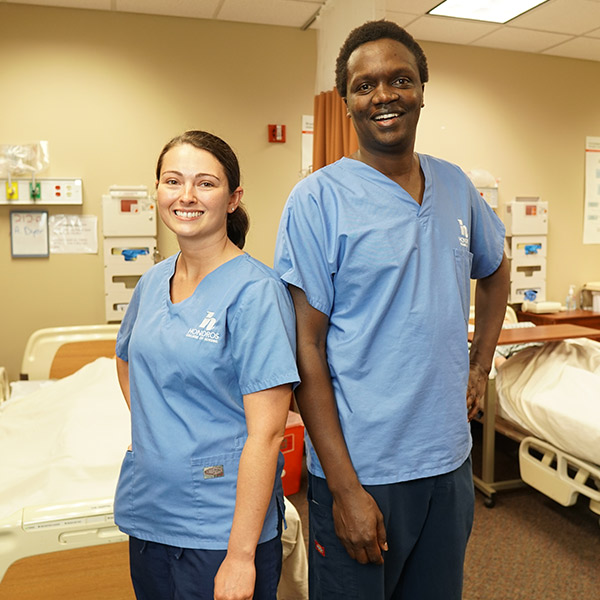 State-Funded Programs
In addition to federal financial assistance, state programs may be available to students who demonstrate financial need or who have successfully achieved certain academic qualifications. Typically, state recipients must attend an institution in their home state, and they or their parents must have resided in the state for a specified period of time. Proof of residency is usually required. The application for the State of Ohio is the FAFSA.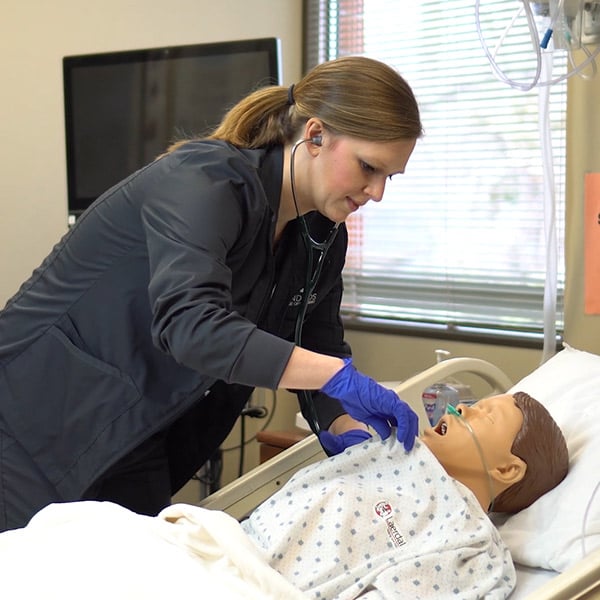 Workforce Innovation and Opportunity Act (WIOA)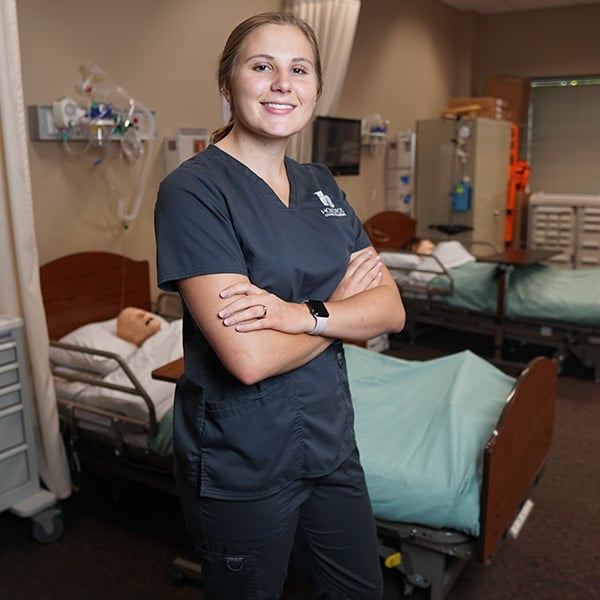 Trade Adjustment Assistance Program (TAA)
The Trade Adjustment Assistance program provides a variety of re-employment services and income support to assist individuals who have become either unemployed or had hours reduced as a result of increased imports from, or shifts in production to, foreign countries. TAA services may be expanded to secondary workers of businesses or suppliers to the primary company, firm, or petitioning workers who filed the TAA petition.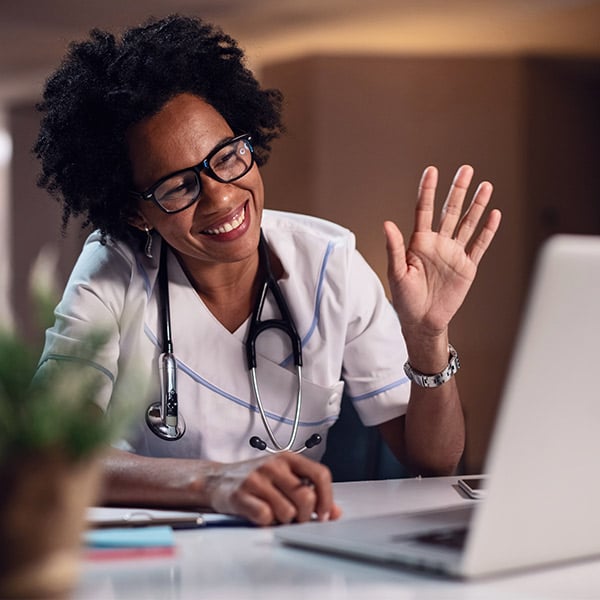 Employer Tuition Reimbursement
Students eligible for employer tuition reimbursement benefits should contact their employer or human resources department. Tuition reimbursement does not eliminate a student's responsibility to pay tuition. Students receiving tuition reimbursement are required to disclose to the college the benefit and the amount as is must be considered as Estimated Financial Assistance.