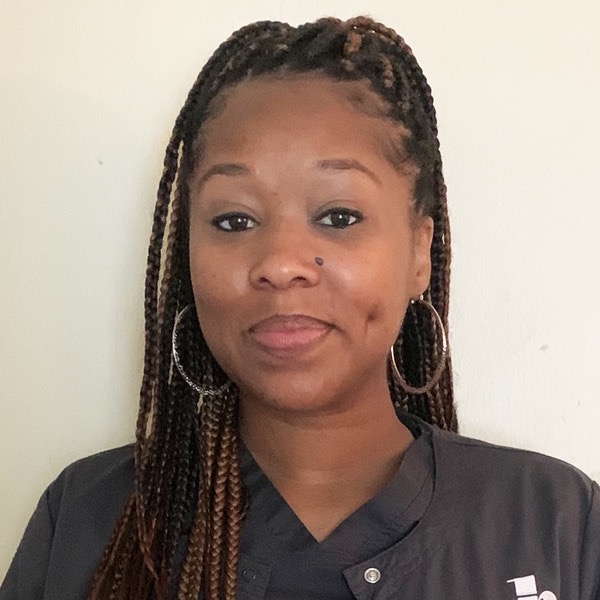 I have considered a career in nursing after working as a STNA for five years. Then, my mom was diagnosed with breast cancer, and being able to be her support during that time is what motivated me to pursue a career in nursing.
One of my best friends is a nurse and she knew for many years that I had the heart for nursing but my fear of failure kept me from stepping out of my comfort zone to pursue it. One day she called me and said, "Check your email; you will be receiving an email from Hondros College of Nursing's admissions department to learn about the school." I was in shock at first, but I am so grateful she knew that would be the "push" I needed to get started!
If you are thinking about nursing school, give yourself a chance and try it! A faculty member sent an email with a quote by Denzel Washington, "The life that you want is on the other side of the things you don't want to do!" I took this and wrote it on a sticky note so it could be my reminder to keep pushing when things seemed hard. I also believe nothing is impossible with God on my side. I returned to school at 40 years old and it is the best decision I have ever made. I am proud of myself!
In order to be successful in school, I spoke with the members of my household and gained their support. I focused on my studies by going to tutoring sessions and spending less time on my phone or other events. I prioritize my studies because I have a goal to reach! I want to say thank you to my instructors, student advisors and family, who have supported me!