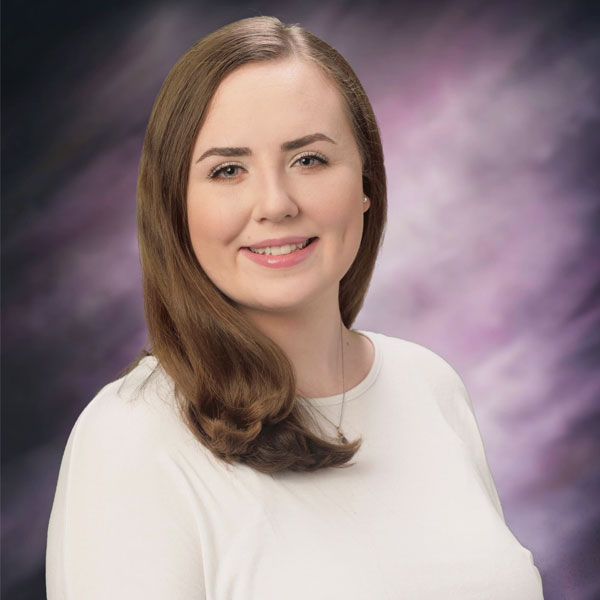 When I graduated high school in 2018, I was uncertain as to what I wanted to pursue for my lifelong career. Growing up my mom was an LPN, and of course I always looked up to her. After 18 years of my mom practicing as an LPN, she still loves what she does. Being a nurse is about more than just the money you make, it is about the lives you change each and every day. That is what made me pursue my nursing career. No matter what traumas or difficulties you face or will face in life, you can achieve your dreams.
I decided to attend Hondros College of Nursing because I needed a college that could accommodate my demanding work schedule. The application process was easy, and their class schedule fit perfectly with my work schedule. It is everything I could have asked for.
My advice to anyone who is thinking about starting nursing school is that you can do it! We need nurses more than anything in today's world. With persistence and determination, you can and will achieve your goals.
Hannah Leonard is a student in the Associate Degree in Nursing Program at our Independence campus.